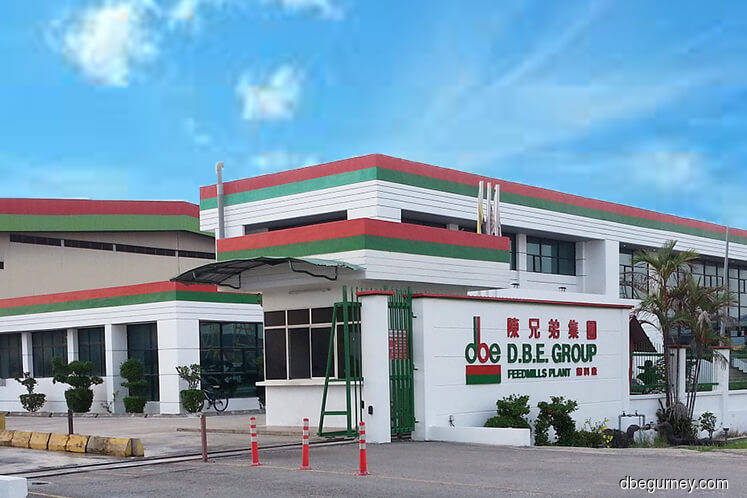 KUALA LUMPUR (Sept 4): DBE Gurney Resources Bhd shares jumped 16.67% in active today after it received a conditional mandatory takeover offer from its largest shareholder, Doh Properties Holdings Sdn Bhd, at 3.5 sen per share or a total amount of RM62.79 million.
At 2.25pm, DBE Gurney rose 0.5 sen to 3.5 sen with 97.8 million shares traded.
The offer was made after Doh Properties, through open market acquisitions, increased its shareholding in the integrated poultry group to 33.02% from 32.89%.
Doh Properties intends to maintain DBE Gurney's listing status on the Main Market of Bursa Malaysia.
Under the Capital Markets and Services Act, Doh Properties is obliged to extend a mandatory takeover offer to acquire the remaining shares and warrants it does not own of 1.79 billion and 580.64 million, respectively.
The offer price for the shares represents a 7.36% premium to DBE Gurney's five-day volume-weighted average price of up to Aug 30 of 3.26 sen, while the offer price for the warrants is one sen per warrant or RM5.81 million in total.