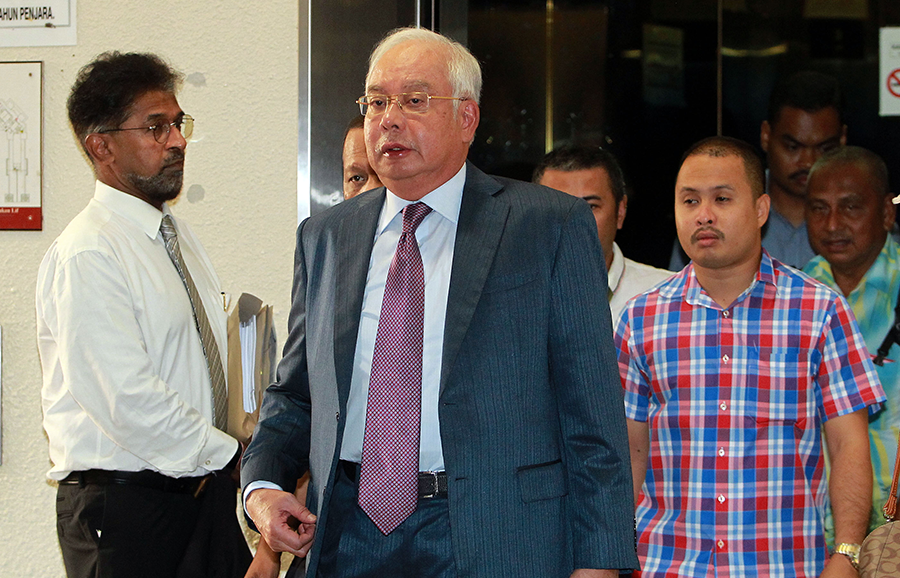 Datuk Seri Najib Razak shows up.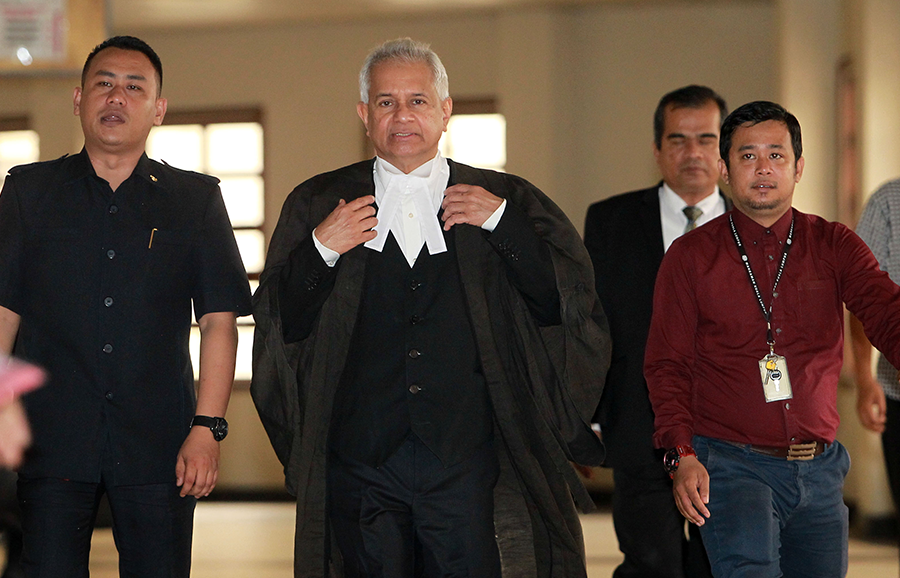 Attorney General Tommy Thomas arrives.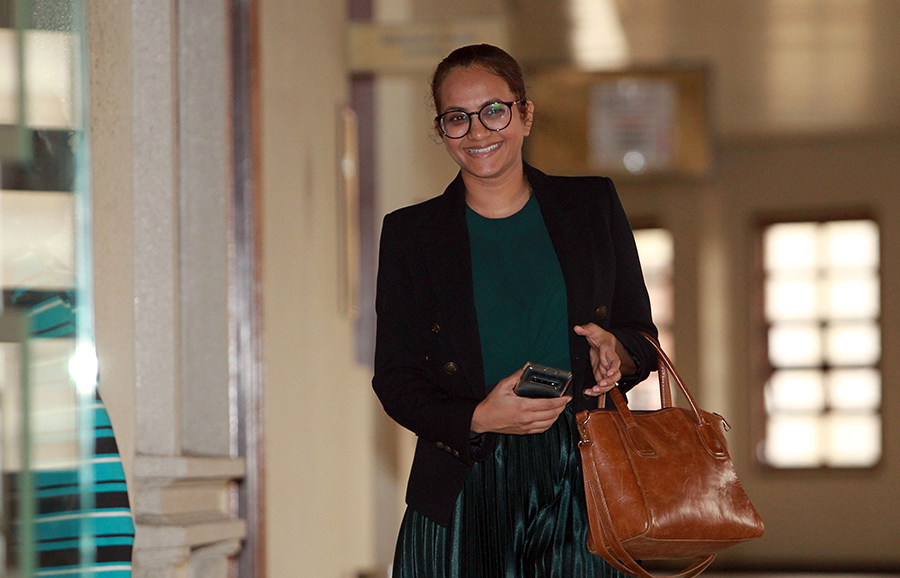 Witness no. 21: R Uma Devi, AmBank Jalan Raja Chulan manager.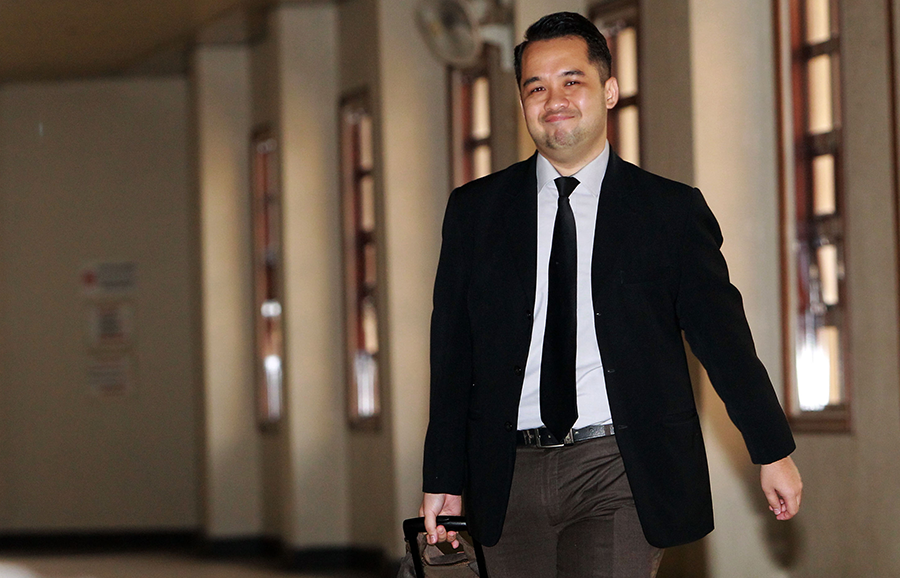 Witness no. 4: Farhan Ahmad Sharifuddin, Bank Negara Malaysia investigation officer.
KUALA LUMPUR (April 25): The Datuk Seri Najib Razak trial where he faces charges of criminal breach of trust, abuse of power and money laundering of SRC International Sdn Bhd funds of RM42 million enters its ninth day today with AmBank Raja Chulan branch manager R Uma Devi continuing her testimony.
Uma Devi, 40, in her testimony described and tendered documents in relation to the former premier opening his five accounts in 2011 and closing some of them later.
Then, she mentioned the monies entering the politician's account -- including the one referred to the money laundering charge of RM27 million, RM5 million and RM10 million which were done between Dec 2014 and Feb 2015, and how SRC International director and former CEO Nik Faisal Ariff Kamil was given the power by Najib to manage these accounts.
Later in the afternoon, the AmBank branch manager described the payments made from one of Najib's accounts ending with the number 906 where cheques were issued to make the payments that were received as testified by the earlier witnesses.
Uma Devi also testified that an amount of RM449,586.95 was used to pay Najib's Visa credit card account and another RM2,883,147.21 was used to pay the bills of his Mastercard Platinum account.
The AmBank branch manager is expected to take the whole day today to testify and The Edge is bringing the proceedings live.
Users of The Edge Markets app may tap here to follow our live reports.
Related:
AmBank manager: Najib did not complain about transactions in his accounts
Shafee: Ex-SRC CEO Nik Faizal may be part of conspiracy against Najib