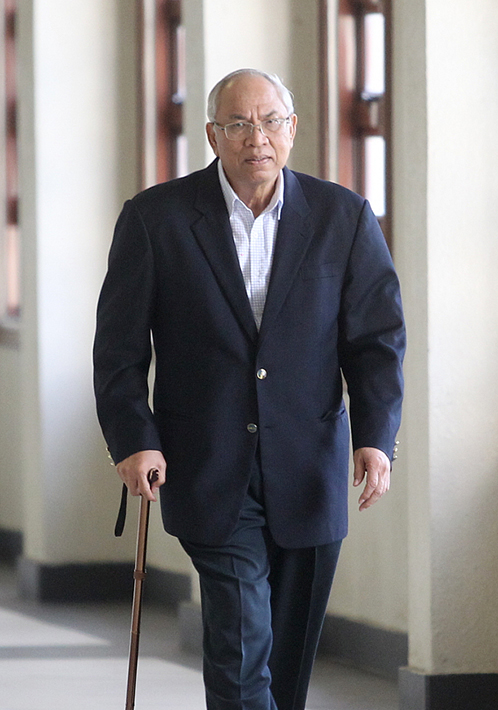 Prosecution witness no. 42: Datuk Mohd Suboh Md Yassin, ex-director of SRC. (Photographer: Mohd Izwan Mohd Nazam/The Edge)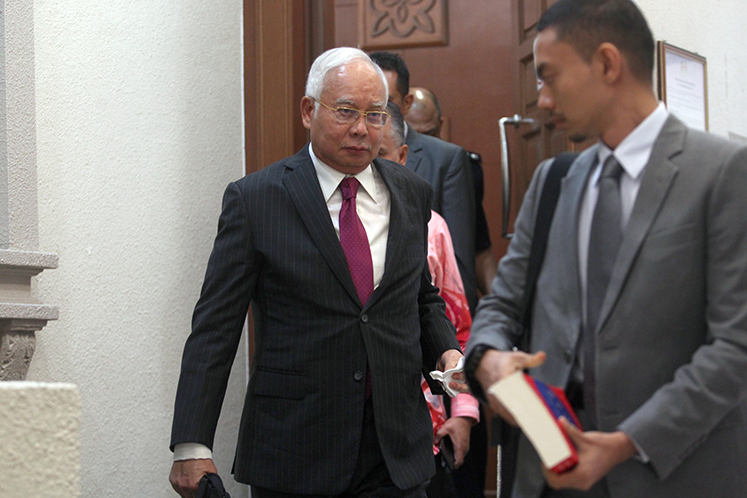 Datuk Seri Najib Razak (left). (Photographer: Mohd Izwan Mohd Nazam/The Edge)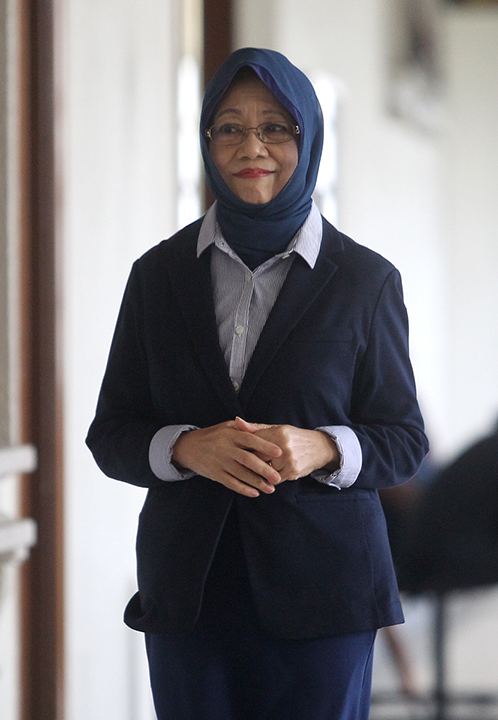 Prosecution witness no. 40: Former Cabinet deputy chief secretary Tan Sri Mazidah Abdul Majid. (Photographer: Mohd Izwan Mohd Nazam/The Edge)
KUALA LUMPUR (Jun 20): The trial of Datuk Seri Najib Razak over his alleged misappropriation of RM42 million from former 1Malaysia Development Bhd (1MDB) subsidiary SRC International Sdn Bhd enters its 29th day today.
The defence is expected to kick off today's proceedings with counsel Farhan Read cross-examining Afidah Azwa Abdul Aziz (pictured), the  Ministry of Finance's (MoF) strategic investment division deputy secretary, over three short-term loans the government had extended to SRC so that the company could keep up with its loan repayment to Retirement Fund (Incorporated) (KWAP).
Yesterday, the 41st prosecution witness testified that SRC had fallen behind on its installments in 2015, 2016 and 2017, which forced the company to seek financial aid from the government or risk triggering an event of default.
In an event of default, the government as SRC's guarantor would have to clear all of its debts to KWAP -- which include the loan principal and interest -- within 30 days.
To avoid this, the government had loaned SRC over RM600 million to meet its obligations to the pension fund.
The defence has tried to argue that the government is put "between a rock and a hard place" as it had to choose between allowing the event of default to happen, or throw the company a lifeline.
Until today, SRC -- which was placed under MoF in 2012 -- owes RM4.15 billion to KWAP, which exceeds its original borrowing of RM4 billion, and Putrajaya is still repaying its debt.
In her testimony yesterday, she also revealed irregularities in how the company sought a government guarantee.
In an unprecedented departure from its standard operating procedure, MoF had to gather the necessary information on the company's behalf to draft a memorandum containing its request for a government guarantee that was tabled before the Cabinet in August 2011.
Usually, companies applying for government guarantees must explain to the ministry the purpose of the loan it was seeking, the background of its investment or project, and its cash flow.
If Afidah's testimony concludes today, the previous prosecution witness Tan Sri Mazidah Abdul Majid may return to continue testifying.
Her time on the witness stand was interrupted when the defence sought to study Cabinet meeting minutes she referred to in her testimony before continuing their cross-examination of her.
The Edge is bringing this hearing involving Malaysia's highest ranked politician live.
Users of The Edge Markets app may tap here to follow our live reports.