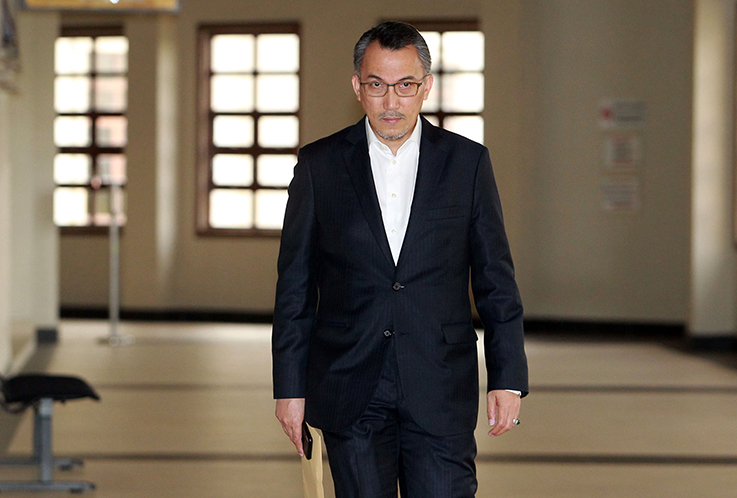 Prosecution witness no. 39 Tan Sri Ismee Ismail. (Photographer: Shahrin Yahya/The Edge)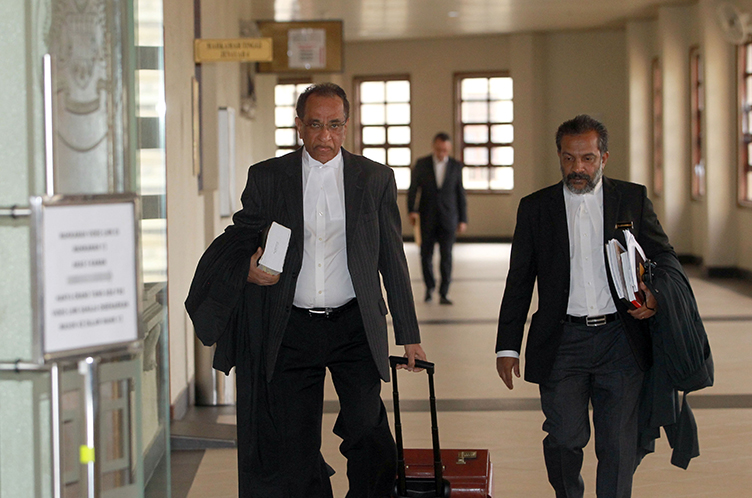 Deputy public prosecutors Datuk V Sithambaram and Donald Joseph Franklin. (Photographer: Shahrin Yahya/The Edge)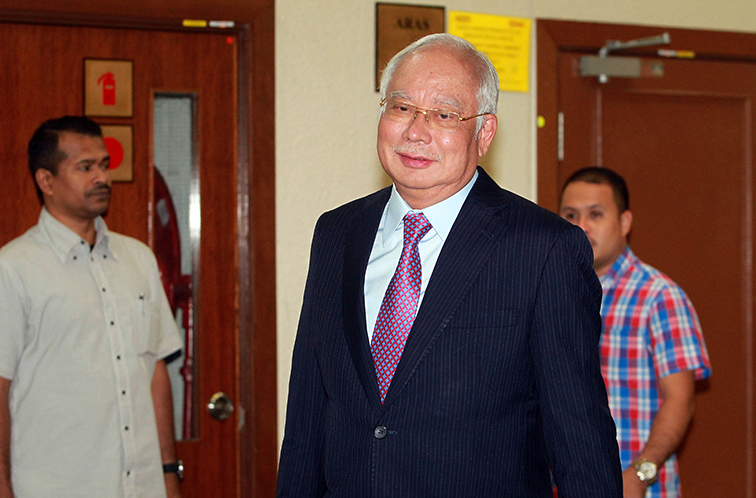 Datuk Seri Najib Razak. (Photographer: Shahrin Yahya/The Edge)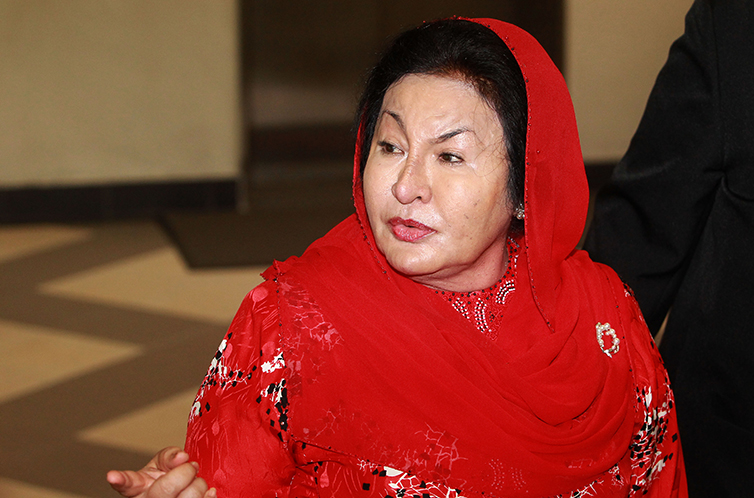 Datin Seri Rosmah Mansor, who was briefly present at the court room this morning. (Photographer: Shahrin Yahya/The Edge)
KUALA LUMPUR (Jun 18): The trial of former prime minister Datuk Seri Najib Razak who is charged with embezzling funds of RM42 million from SRC International Sdn Bhd will enter its 27th day.
Tan Sri Ismee Ismail, the 39th prosecution witness, is expected to conclude his testimony today, after seven days of cross-examination.
During the past week, the corporate figure — who served as SRC chairman from Aug 2011 to Aug 2014 — had revealed to the court that its managing director and CEO Nik Faisal Ariff Kamil had gone behind the backs of its directors to apply for two RM2 billion loans from the Retirement Fund (Incorporated) (KWAP), conceal the existence of a company bank account and authorise fund transfers to and from its accounts, including the secret account.
He also affirmed the defence's contention that there was a possibility that Nik Faisal had doctored certain documents, although he stopped short of agreeing that it was serious fraud.
Yesterday, Ismee had reiterated that Najib held sway over the company's moves by amending its memorandum and articles of association to include a requirement that it's board take his advice when making decisions.
He also added that the board understood the 'government' as Najib, given that the company sought to carry out the visions and aspirations of the ex-premier.
After he wraps up his testimony, the Cabinet's deputy secretary-general Tan Sri Mazidah Abdul Majid is expected to take the witness stand today.
The Edge is bringing this hearing involving Malaysia's highest ranked politician live.
Users of The Edge Markets app may tap here to follow our live reports.