This article first appeared in The Edge Malaysia Weekly, on March 15, 2021 - March 21, 2021.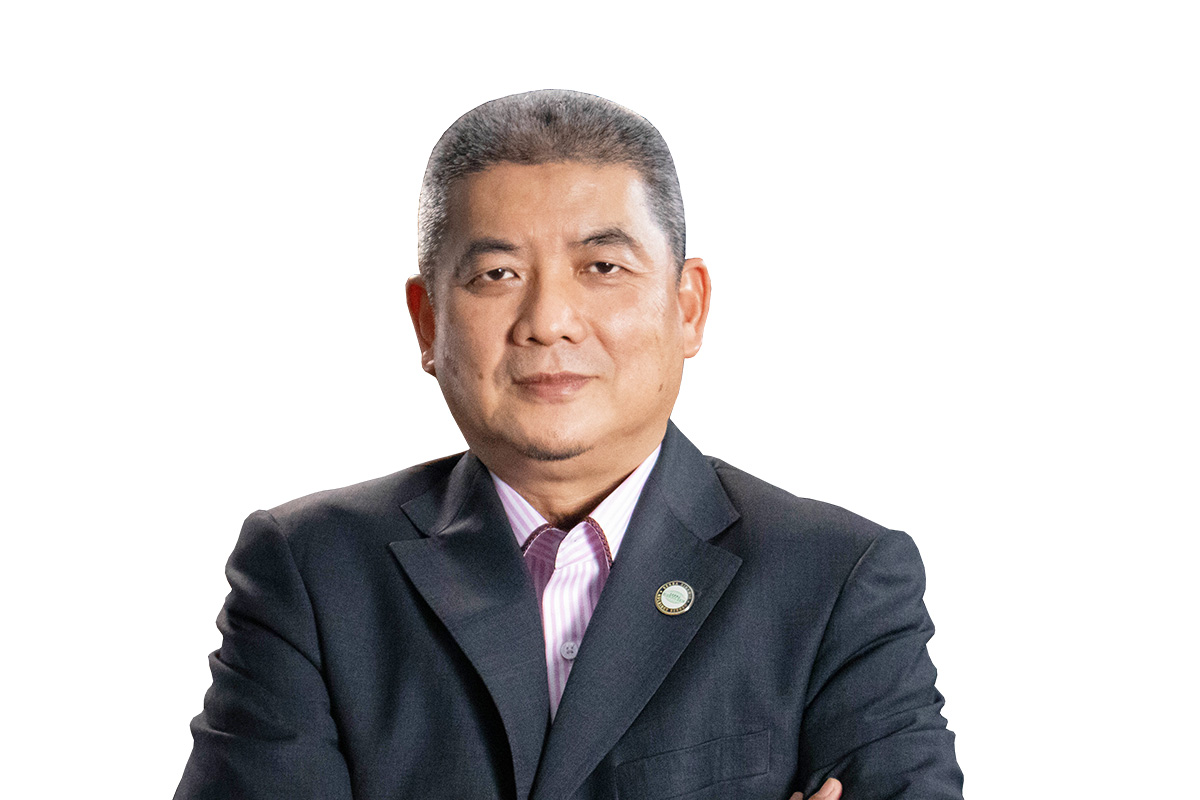 We are delighted with the recent launch of MyDIGITAL initiative and we would like to congratulate the Prime Minister Tan Sri Muhyiddin Yassin for the game-changing initiative that can potentially turn Malaysia into a regional powerhouse for the Digital Economy.
As we have learnt over the past year, Digital Transformation is inevitable, and the change is occurring at a much faster pace due to the global pandemic. Adopting digital transformation is no longer a choice but a mandatory business process where companies must continuously innovate, or they will evaporate. This combined effort shall be key in enabling our country to diversify the economies, create new jobs, building competent digital society as well as to entrench exclusion and positively disrupt our livelihoods.
At Serba Dinamik Group Bhd (SDGB), we are committed to participate in both the public and private sectors in digital transformation. Through Serba Dinamik IT Solutions (SDIT), a subsidiary of SDGB, we are primed to capture the five strategic thrusts of MyDIGITAL through our key operations in Customised Solutions, Frontier Technology, FinTech and Cybersecurity. In Cloud and Cybersecurity, Serba Dinamik is developing a Tier 3 Data Centre in Abu Dhabi with maximum capacity of 66mw and is currently planning to establish a hyperscale Data Centre in Malaysia to enable mass usage of cloud storage and secured end-to-end online services. SDIT is also expanding Qwikpay to become the One-Stop FinTech Solutions for digital transactions and are aggressively deploying Frontier Technology such as AI and X-Reality to boost productivity and efficiency of local companies and agencies.
MyDIGITAL certainly provides clarity on the way forward to becoming a high-income nation and as a globally recognised total technical engineering and commercial services provider, we are ready to fulfill the aspirations of MyDIGITAL in building a competent digital society and a full-fledged Digital Nation by 2030.