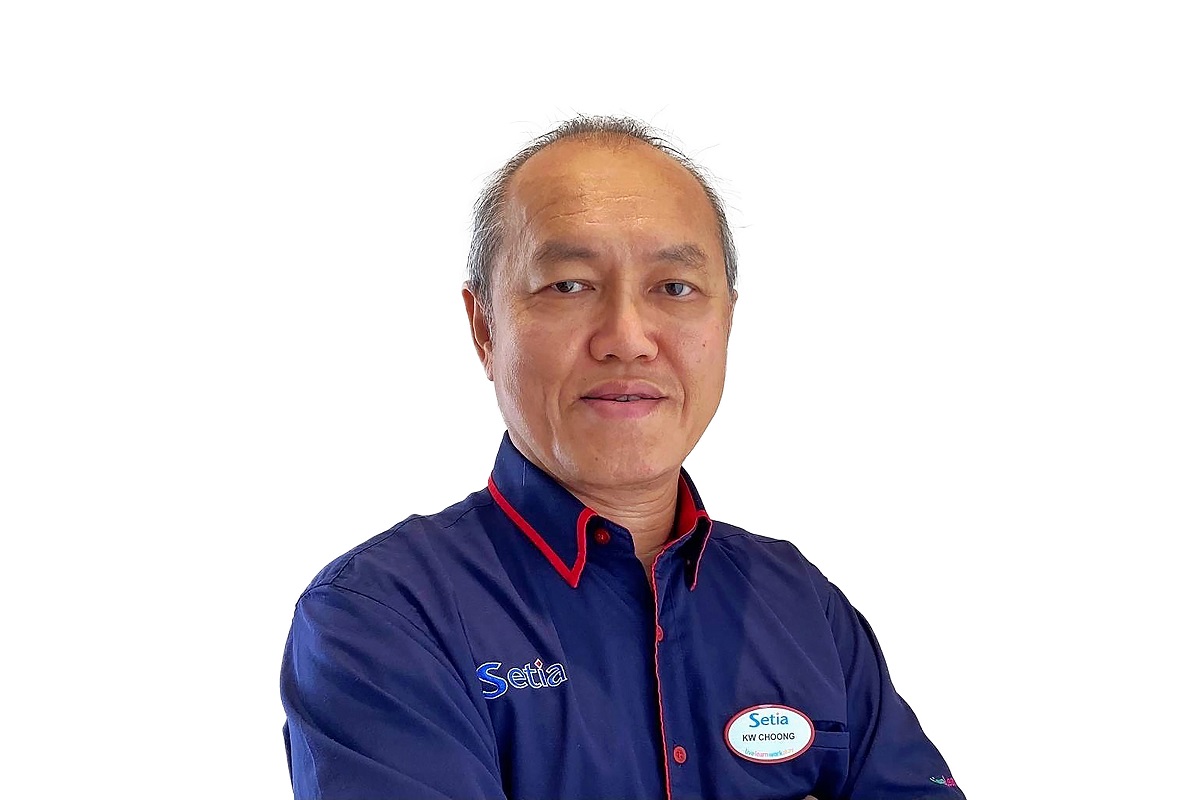 PETALING JAYA (Oct 1): S P Setia's new president and chief executive officer (CEO) Datuk Choong Kai Wai takes over from Datuk Khor Chap Jen from Friday. Also starting from Friday is Datuk Seri Koe Peng Kang as the group's new deputy president and chief operating officer (COO), taking over from Datuk Wong Tuck Wai. 
"Choong has over 30 years of experience in the property and construction industry, which includes both domestic and international markets. He set up Setia Australia in Melbourne in 2010 and has since established Setia as a strong brand name in Australia's property market, leading Setia to be a trusted property developer in the country and APAC (Asia-Pacific) region," the group said in a statement.
S P Setia chairman Tan Sri Syed Anwar Jamalullail said, "As Setia scales up its sustainability journey in its vision to become an even more sustainable and digitalised property player, I have no doubt that Datuk Choong, in assuming his role today, will be able to provide strategic guidance to the board, management and indeed the entire Setia group with fresh innovative ideas and lead in the transformation for Setia to stay relevant in this digital age."
Koe has over 30 years experience in engineering, construction and property development, with a strong management background. "He has been with S P Setia since 1997 and directly involved in landmark developments, specifically the group's award-winning Eco series," the group said. 
"On behalf of the board, I would also like to record my appreciation and thanks to both Datuk Khor Chap Jen and Datuk Wong Tuck Wai for repositioning S P Setia to a market leadership position successfully in these past six years. 
"Both your leadership have seen Setia achieving many awards ranging from the nine coveted World Gold recipients of FIABCI Prix d'Excellence Awards and five No. 1 wins at The Edge Malaysia Top Property Developers Awards to strengthen the brand's presence in the UK, Australia, Vietnam, Singapore, China and establishing our presence in Japan during the mandated tenure," said Syed Anwar.
As of June 30, 2021, the group had 47 ongoing projects, with land bank of 7,483 acres (about 3,028 hectares) with a gross development value (GDV) of RM125.1 billion and total unbilled sales of RM10.3 billion.