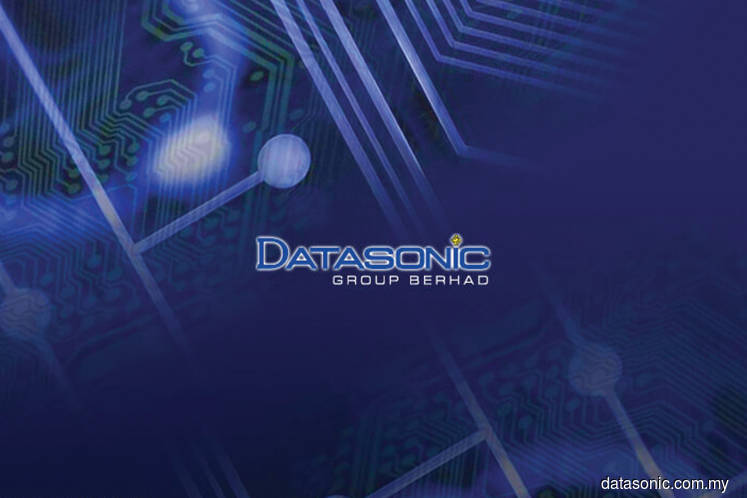 KUALA LUMPUR (Feb 26): Datasonic Group Bhd's share price hit limit down in the last trading hour, where it plunged below RM1 to an intra-day low of 98 sen.
The stock pared down its losses at the closing bell to finish at RM1.04, down 25.7% with 58.85 million shares traded. The e-government provider has fallen some 38% from its peak of RM1.67 on Jan 24 this year.
Given the sharp fall in share price, Bursa Malaysia announced that proprietary day trading (PDT) and intra-day short selling (IDSS) of Data Sonic Bhd have been suspended after a fall of more than 15%. 
"Please be informed that short selling under PDT and IDSS for stock DSONIC (5216) has been suspended for the rest of the day as the last done price of the approved securities fell more than 15% from the reference price."
"PDT and IDSS will only be activated the following trading day, Thursday (Feb 27) at 8.30am," it said in the filing.