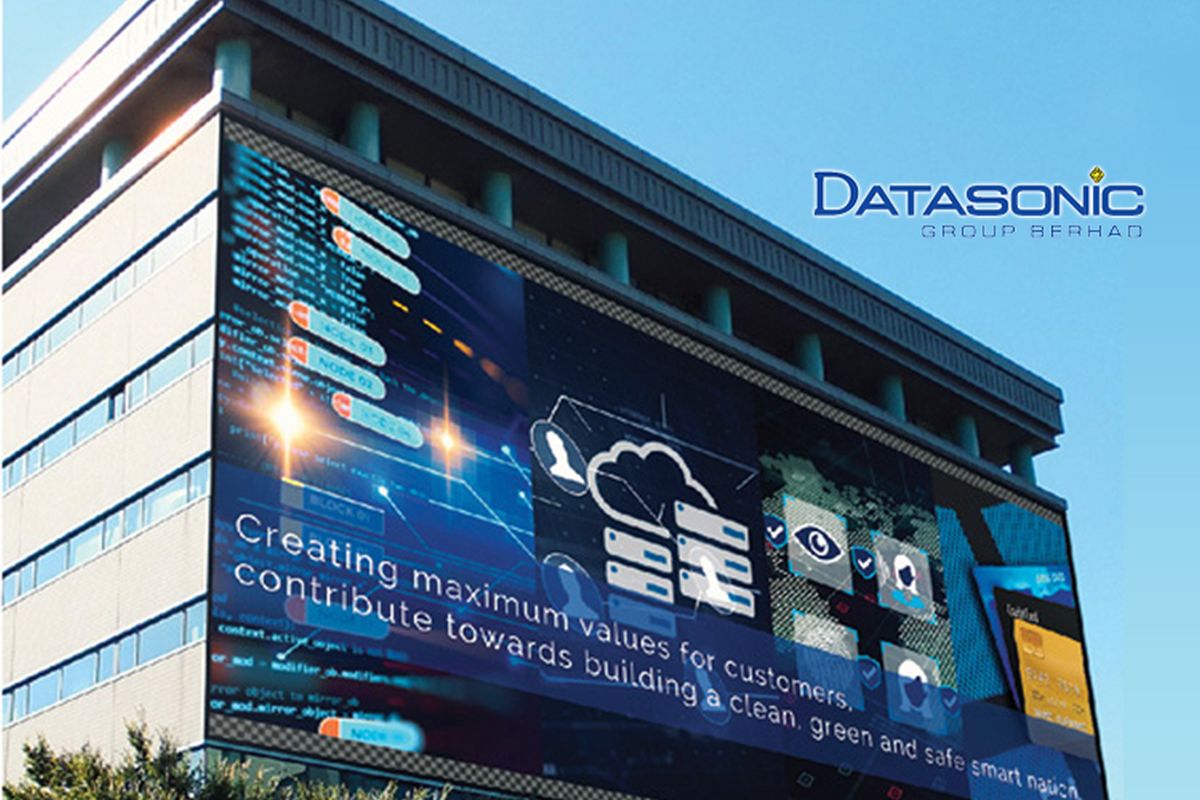 KUALA LUMPUR (March 3): Datasonic Group Bhd has teamed up with a Vietnamese company to bid for various e-passport and other information and communications technology (ICT) projects in Vietnam.
In a bourse filing, the group said that it was teaming up with Pham Gia Ecocon Plus Vietnam Co Ltd (PEPV) to work together in proposing e-passport and other ICT projects to the Vietnamese Ministry of Public Security.
Under the agreement, Datasonic will be PEPV's ICT technology partner for any technology projects. Datasonic will provide the ICT solutions and services, prepare proposals and technical presentation activities for the potential projects, as well as provide project professional services, which include remote system support for software and backend.
PEPV will be Datasonic's exclusive partner in Vietnam and will be in charge of marketing and business development in Vietnam, handling accounts and contract management in Vietnam and provide local support and maintenance for the projects when they are awarded.
"Datasonic is currently the biggest security-related ICT company in Malaysia with export capabilities. In line with its mission to transform Datasonic into one of the top security-related ICT companies in the world, the teaming agreement will be Datasonic's strategic move to expand its business internationally.
"The business development activities in Vietnam, if successful, will contribute positively to Datasonic Group's future revenue and profitability," it said on the rationale for the five-year agreement.
Datasonic shares closed 0.99% or five sen higher at 51 sen today, valuing it at RM1.34 billion. It saw 9.59 million shares traded.