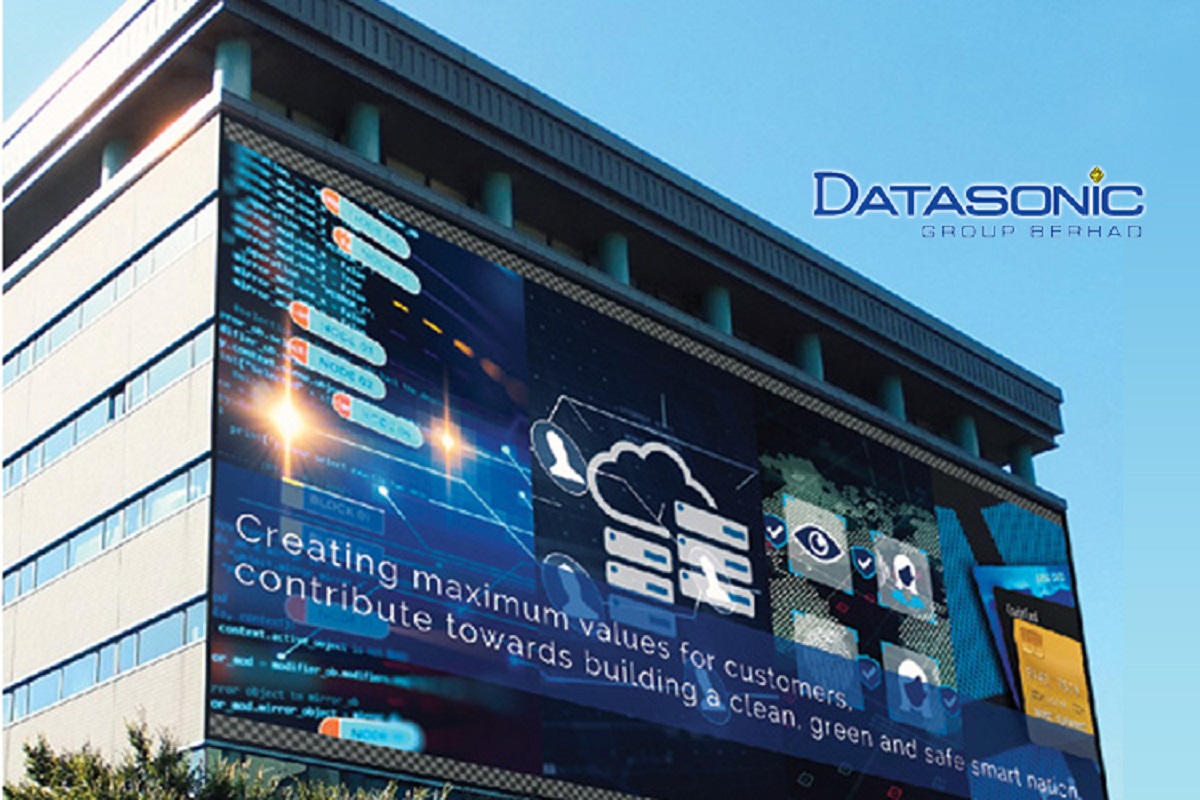 KUALA LUMPUR (June 2): The Ministry of Home Affairs (KDN) has granted Datasonic Group Bhd a RM39.75 million contract to provide maintenance services for card personalisation centres.
The group said in a bourse filing, it had accepted the letter of award (LoA) from KDN for the comprehensive maintenance services of card personalisation centres at the National Registration Department.
The contract is for a period of 24 months commencing from June 1, 2021 to May 31, 2023.
Under the terms of the LoA, Datasonic is required to implement the Professional Training & Education For Growing Entrepreneurs (PROTÉGÉ) programme as set by the government based on the contract sum with the minimum number of participants of 15 persons, at no cost to the government.
Datasonic also needs to furnish a performance bond for the amount of RM993,750 to KDN, with validity period commencing from June 1, 2021 to May 31, 2024.
The group said the contract is expected to contribute positively towards its future earnings and net assets per share for the financial year ending March 31, 2022 and the financial years thereafter for the duration of the contract.
Datasonic's share price was unchanged at 51.5 sen today, valuing the group at RM1.53 billion.