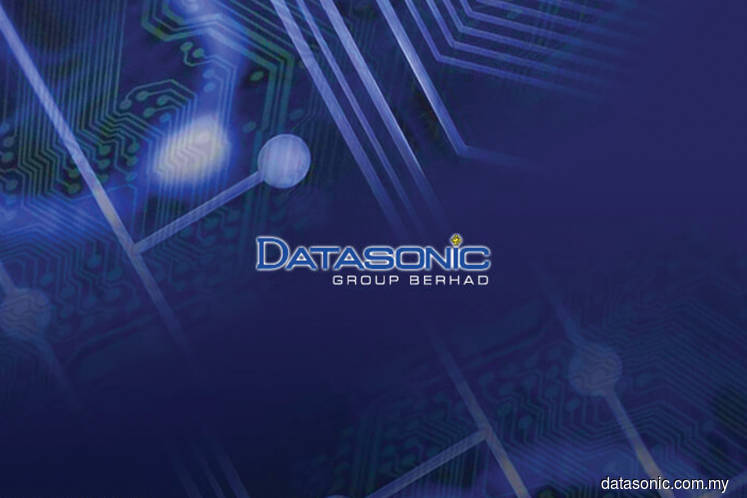 KUALA LUMPUR (Jan 24): Datasonic Group Bhd says today that it is not under investigation by the Malaysian Anti-Corruption Commission (MACC) in the corruption case involving former deputy prime minister Datuk Seri Ahmad Zahid Hamidi, the company said today.
"In reference to the case of Datuk Seri Ahmad Zahid Hamidi, Datasonic wishes to further announce that the MACC has issued a clarification to the company informing that the company is not the entity under investigation by the MACC, and the company has extended full co-operation to the MACC," said Datasonic in a stock exchange filing today.
On Oct 19, Datasonic and My EG Services Bhd were separately named in corruption charges brought against Ahmad Zahid, who is also the former home minister.
Datasonic was named in two of 45 charges against Zahid, where he was alleged to have received bribes worth RM6 million from the company's deputy managing director Chew Ben Ben in exchange for helping the company secure a five-year passport chip supply contract under direct negotiation with the Home Ministry.
The bribes were allegedly given on April 26, 2017 via cheques issued by Sarana Kencana Sdn Bhd to a Malayan Banking Bhd account held by Lewis & Co.
The Edge Financial Daily reported in late October last year, citing a company search, that Datasonic managing director Datuk Abu Hanifah Noordin is a shareholder and director in Sarana Kencana.
Meanwhile, Datasonic has denied that it paid Ahmad Zahid to obtain the passport chip contract, saying it was awarded the contract to supply 12.5 million chips in December 2015 based on the value proposition of its enhanced chips security. It said its offering is 15% cheaper than the project's previous vendor and provided savings to the government.
Datasonic shares took a beating after the news implicated the company in the corruption case. From a closing price of 70 sen on Oct 19, the share price more than halved to its record low of 31 sen on Oct 29.
The latest clarification from the company propped up Datasonic's shares today. At 4.05pm, the counter was up four sen or 8.51% to 51 sen, giving it a market capitalisation of RM688.5 million.