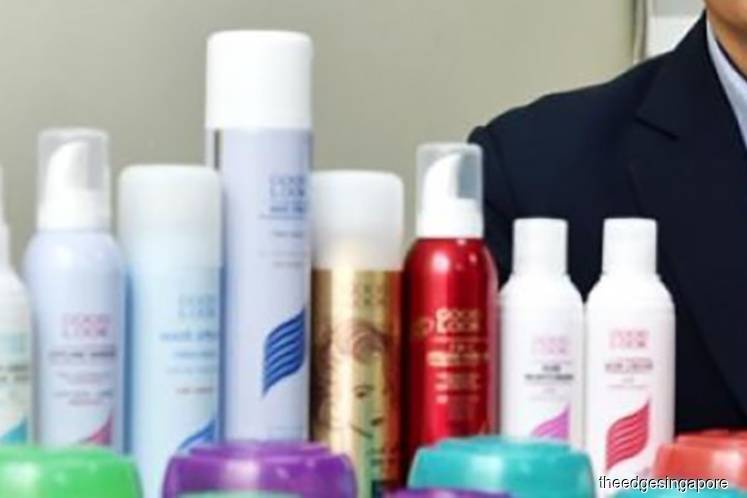 SINGAPORE (Nov 16): Less than a year after its controversial purchase of haircare company Wayco, Datapulse Technology is looking to reverse the deal.
In that timeframe, two entire boards have been changed, and three CEOs have come and gone, opening up debate on corporate governance standards in Singapore.
On Thursday night, Datapulse, which was in CD manufacturing, announced plans to sell back Malaysia-based haircare products manufacturer Wayco Manufacturing to its original owner Way Company.
"The board is of the view that effecting a disposal of...(click on link for full story on theedgesingapore.com)