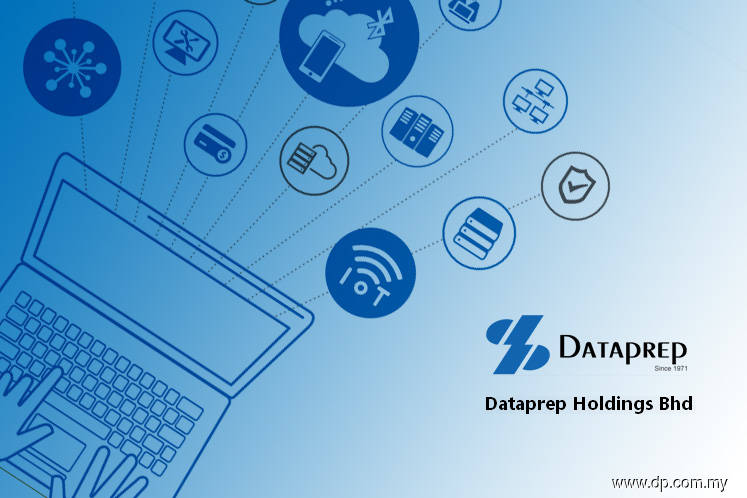 KUALA LUMPUR (Sept 14): Shares in Dataprep Holdings Bhd rose 4.54% this morning after the company said it expects to return to profitability soon.
At 9.16am, Dataprep rose 1 sen to 23 sen with 188,000 shares traded.
Dataprep, which has been in the red since 2008, expects to return to profitability soon following its decision to venture into e-wallet services, mobile apps and system integration.
"With these new areas of business that we will venture [into], we are confident that the company can be turned around, the soonest by this current financial year ending March 31, 2019 (FY19) or the latest by FY20," said group managing director Mohamad Sabir Mohamad Sabri.
"There are a lot of opportunities in this [Industrial Revolution 4.0] segment which Dataprep has not gone into previously, so now we also want to join the bandwagon," he told reporters after the group's annual general meeting yesterday.