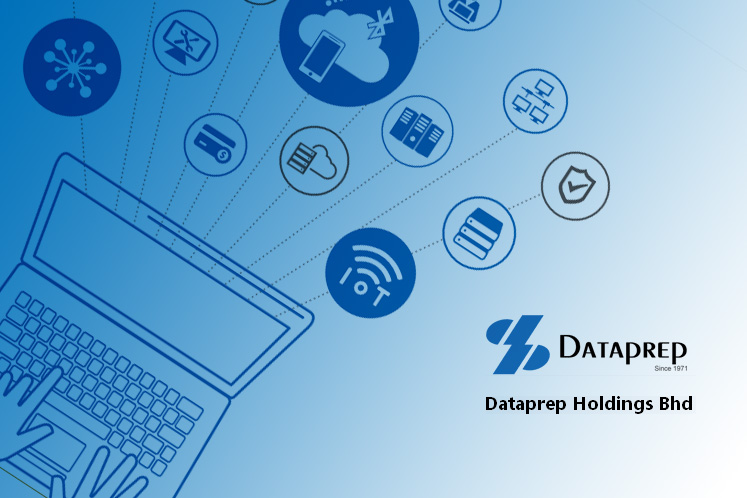 KUALA LUMPUR (April 12): Dataprep Holdings Bhd is to collaborate with an Indonesian company, PT Asia Pelangi Remiten, to look at areas of collaboration in the information and communication technologies (ICT) field.
According to a bourse filing, the group inked a Memorandum of Collaboration (MoC) with PT Asia that is set to last for five years from today.
In particular, the MoC would look at collaborations in the provision of specialised technology-oriented solutions such as software development and hardware sourcing and the development of integrated payments systems (inclusive of integration and network and hardware requirements).
In addition, the MoC would look at collaborations between the two parties in the provision of consultancy services and technical support and managed ICT services such as data hosting, digital content and platforms, as well as exploring new business opportunities and markets related to the ICT field in Indonesia.
"Both Dataprep and PT Asia will use their best endeavours to further their mutual interests and, as far as they are able to do, make available to their collaborators the expertise, resources and information in relation to collaboration," said the group.
The group noted the MoC is not expected to have material impact on its share capital, shareholding structure, earnings and net assets for the financial year ending March 31, 2020.
The counter closed unchanged at 23.5 sen, with 1.19 million shares traded. Its market capitalisation is RM99.03 million.