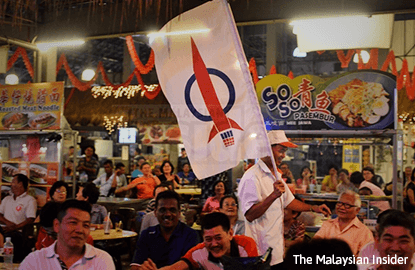 KUALA LUMPUR (July 19): The DAP has decided to postpone its party election this year to focus on the preparations for the fouteenth General Election (GE14).
In a statement today, DAP national organising secretary Loke Siew Fook said the decision was made by the DAP Central Executive Committee (CEC) at its meeting on yesterday.
Loke said the current CEC's term of office runs until Sept 29 this year.
"However, under Clause VIII (1) of the Party Constitution, the CEC shall have the powers to postpone the Party Congress for a period not exceeding eighteen months should their convening fall on a date within two years of the date Parliament shall, in accordance with Article 55(3) of the Federal Constitution, stand dissolved.
"Although there will be no party election this year, a National Conference is scheduled to be held on December 4" said Loke.