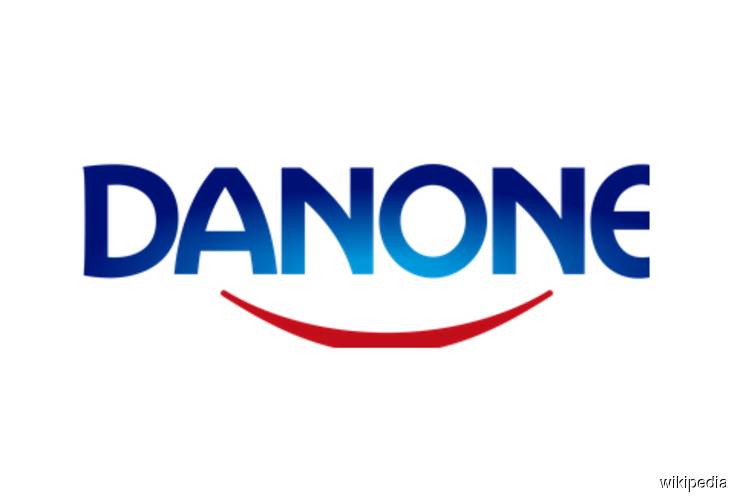 ZURICH (Feb 26): Danone lowered its 2020 sales growth target as the coronavirus outbreak weighs on sales of bottled water and infant formula in China, where the French company gets a tenth of its revenue.
Sales will climb 2% to 4% on a like-for-like basis this year, with a recurring operating margin exceeding 15%. The company had previously targeted 4% to 5% sales growth, and a margin of at least 16%.
Trading operating profit rose to €3.85 billion (RM17.7 billion) in 2019. Analysts expected €3.83 billion.
Key Insights
The coronavirus will slice about €100 million from first-quarter revenue, leading to stagnant like-for-like sales. Investors were already skeptical about Danone's 2020 targets after the company lowered its outlook for last year in October.
Sales at the company's dairy and water units rose less than 2% last year, and volumes declined across all business areas. That puts pressure on Chief Executive Officer Emmanuel Faber, who's been trying to revive the European dairy business for years. While sales of plant-based products boosted growth in that region, dairy has been struggling to turn positive.
Danone said it will invest €2 billion over the next three years into sustainability projects, starting out with more recycled plastic at bottled water brands Volvic and Evian. That will generate €600 million of recurring costs, a third of that in 2020.
Market Reaction
Danone shares have dropped 8.8% in the past month.