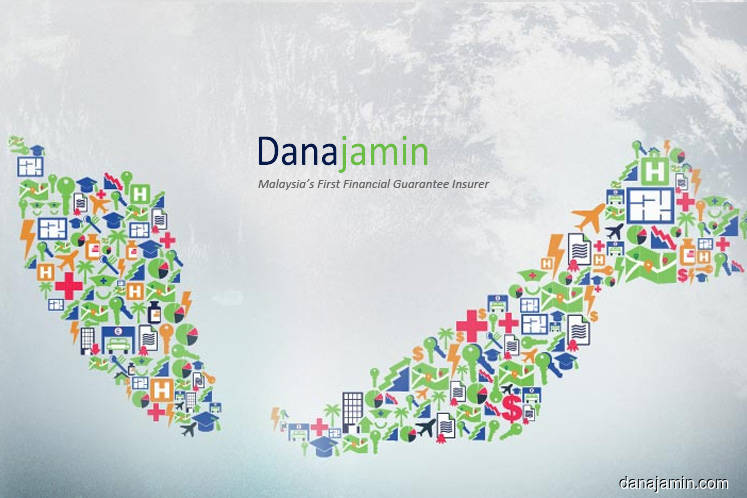 KUALA LUMPUR (Feb 25) Danajamin Nasional Bhd is guaranteeing the first tranche of a 20-year RM200 million Islamic Medium Term Notes Programme issued by a wholly-owned subsidiary of Pasukhas Group Bhd.
"The proceeds from the issuance of the Asean Green SRI Sukuk will be utilised for Pasukhas' hydropower plant in Sungai Rek, Kelantan and to explore other renewable energy assets in Malaysia," Danajamin said in a statement today.
The tranche issued by Pasukhas Green Assets Sdn Bhd also marks Danajamin's first foray into the green sukuk programme aimed at funding environmentally sustainable infrastructure in Malaysia.
The tranche, worth RM17 million with tenures of up to 10 years, is unrated and is to be fully subscribed upon issuance.
Danajamin CEO Mohamed Nazri Omar said Pasukahas will continue to seize growth opportunities by extending its business activities in multiple sectors.
"We hope this issuance will continue to spur Pasukhas' growth as they progress into the renewable energy segment. This new venture will simultaneously diversify the market with more SRI opportunities for investors," he said.
Meanwhile, Pasukhas CEO Wan Thean Hoe said the group is appreciative of Danajamin's guarantee of the Aseam Green SRI Sukuk.
"We appreciate the support and trust Danajamin has placed in us through their guarantee. This will be a stepping stone for Pasukhas to strengthen its energy business by venturing into more opportunities in the renewable energy segment," said Wan.
Danajamin said there have been about six Green Sukuk issuances since the inaugural Green Sukuk was released in July 2017 in Malaysia, while adding this is part of the government's initiative to strengthen Malaysia's Syariah compliant green instruments position.
It added that to date its guarantees have assisted 38 issuances, with a total guarantee size of RM10.7 billion. The total market impact of these deals, via risk-sharing collaboration with its partner banks, stands at RM21.2 billion.