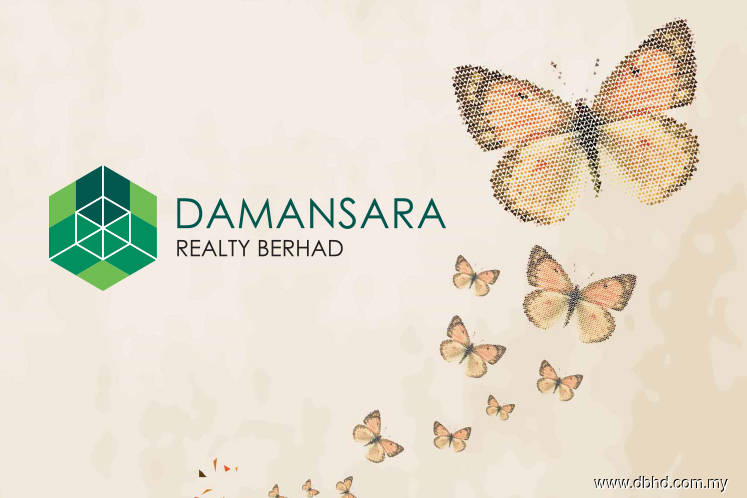 KUALA LUMPUR (Sept 18): Damansara Realty Bhd (DBhd) is exiting the car park management business in Singapore, as part of the group's strategy to focus on expanding markets in order to strengthen its integrated facilities management (IFM) business segment and maximise the group's value generation.
In a filing with Bursa Malaysia today, DBhd said its wholly-owned subsidiary Metro Parking (M) Sdn Bhd (MPM) has entered into a shares sale agreement with Indian businessman Selvakumar Baalu for the disposal of 140,000 shares or a 70% stake in loss-making Metro Parking (Singapore) Pte Ltd (MPS) for S$100,000 (RM302,400).
MPS is principally involved in the provision of car park management and operation services, as well as the operation of car park systems.
Based on the unaudited financial statement as at June 30, 2018, MPS' net assets and net loss stood at S$100,399 (RM297,482) and S$544,274 (RM1.61 million) respectively. 
DBhd said the disposal is not expected to have any material impact on its earnings, net assets or gearing for the financial year ending Dec 31, 2018 (FY18).
In a separate statement, DBhd group managing director Brian Iskandar Zulkarim said it expects the sale of its Singapore operation to save more than RM10 million in capital expenditure on parking equipment and asset maintenance over the next five years, allowing improved cash flow and capital reinvestment to other subsidiaries within the Metro Parking Group.
"MPM now plans to streamline its business, consistent with the group's growth phase," Brian Iskandar added.
Earlier this year, MPM had secured full control of Philippines-based parking operator Metro Parking Management (Philippines) (MPP).
"We are already one of the top three preferred car park management companies in Malaysia, and we are number one in the Philippines. We aim to elevate our competitive edge further by optimising how we deploy our resources," Brian Iskandar added.
Today, Metro Parking Group is a strong contributor to DBhd's IFM segment, despite operating in a competitive environment with multiple established players. Metro Parking Group generates revenue of more than RM140 million a year.
"In the Philippines, Metro Philippines has recorded more than PHP650 million per year. This achievement has propelled Metro Philippines as market leader for parking management services, with over 50% of market share in the Philippines.
"Across both countries, Metro Parking Group operates over 162 car parks, comprising of more than 50,000 parking bays," Brian Iskandar said.
DBhd shares closed down 0.5 sen or 1.41% at 35 sen today, with 3,000 shares done, bringing a market capitalisation of RM111.43 million.