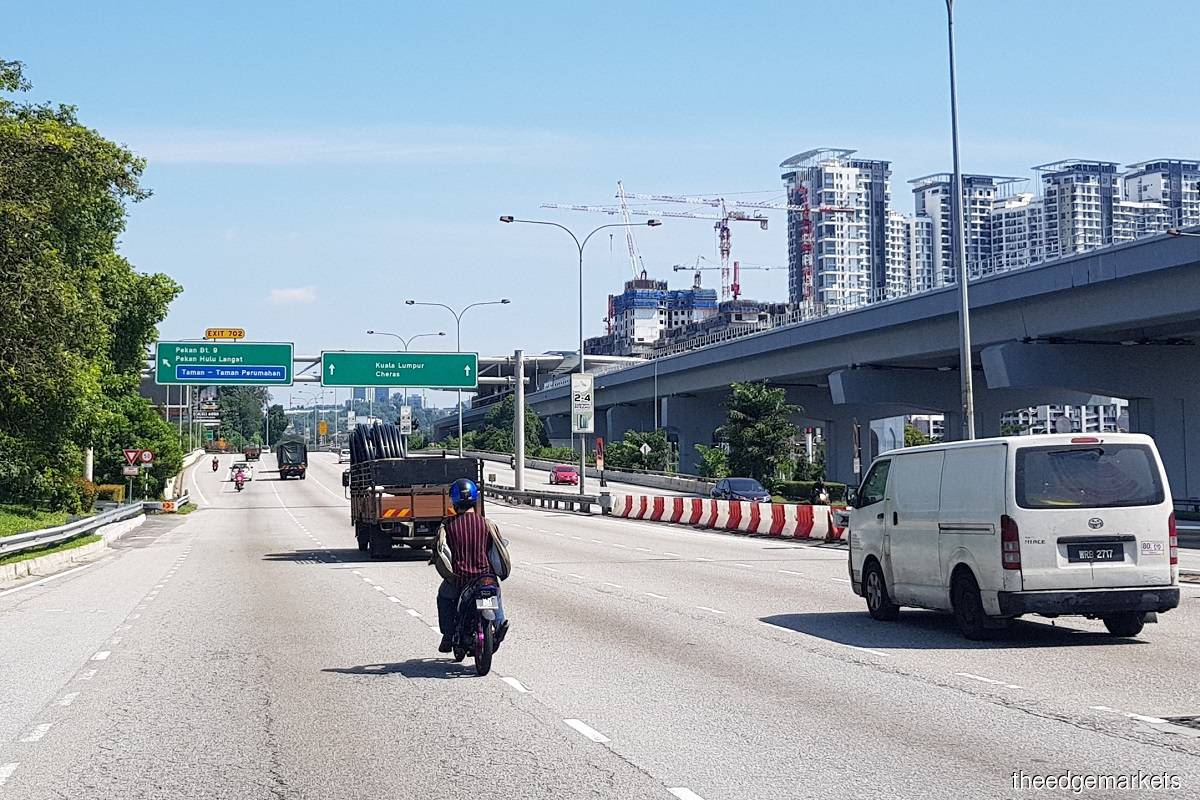 KUALA LUMPUR (June 3): Malaysia's new Covid-19 cases climbed to 8,209 today, while 103 more deaths were recorded, the second straight day of triple-digit fatalities.
Of the new deaths, 26 were recorded in Selangor, 15 in Kuala Lumpur, 14 in Johor, eight each in Sarawak and Kelantan, seven in Sabah, six each in Negeri Sembilan and Terengganu, four each in Penang and Kedah, two each in Melaka and Pahang, and one case in Perak.
This brought total fatalities to 3,096, almost double the toll as of May 1. The virus has killed 1,575 individuals in the country over the past month.
In a statement today, Health Director-General Tan Sri Dr Noor Hisham Abdullah said 8,145 of today's cases were locally-transmitted, while the remaining 64 were imported.
The bulk of new cases today came from Selangor, which reported 3,125 infections as mass testing continues in the populous state. The last time the state recorded over 3,000 cases was in January.
The Klang Valley, comprising Selangor, Kuala Lumpur and Putrajaya, made up 48% of today's cases. Kuala Lumpur reported 801 cases, while Putrajaya posted 33 cases.
Elsewhere, Johor registered 752 cases, followed by Sarawak (594), Negeri Sembilan (576), Kelantan (414), Perak (384), Kedah (373), Melaka (322), Penang (303), Sabah (203), Pahang (135), Terengganu (127), Labuan (62), and Perlis (five).
New recoveries came in lower than new infections at 7,049, raising active cases to 83,331 – the third consecutive day above the 80,000-mark. Total recoveries numbered 508,947 or 85.5% of total infections, which now stands at 595,374.
A total of 880 Covid-19 patients are being treated in intensive care units, with 446 needing respiratory assistance.
Another 24 clusters detected, 19 linked to workplaces
Dr Noor Hisham reported another 24 Covid-19 clusters today, bringing the number of active clusters nationwide to 683.
Of the 24 clusters, 19 were linked to the workplace, four to the community, and one to an education institution.
The new clusters were detected in Selangor, Johor, Kelantan, Sarawak, Penang, Sabah, Perak, Pahang, Putrajaya and Kuala Lumpur.
So far, 2,261 clusters have been reported across the country, of which 1,578 have been declared ended.
Kathy Fong & S Kanagaraju