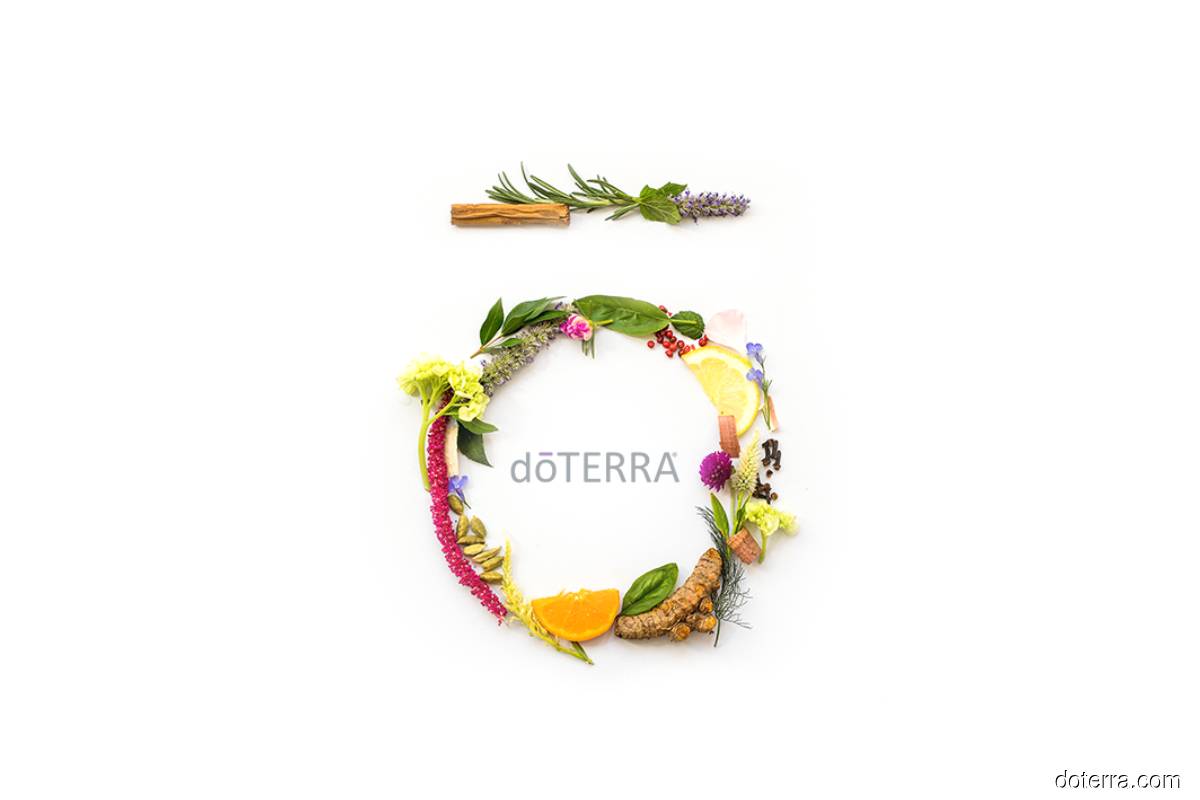 KUALA LUMPUR (Oct 20): Integrative health and wellness company dōTERRA Malaysia, through its social impact outreach programmes, has donated RM60,000 in light of the Covid-19 outbreak in the country via its "EngageInGood" campaign.
In a statement on Saturday, dōTERRA Malaysia general manager Ethan Wang said together with four local non-governmental organisations (NGOs), namely Tenaganita, Refuge for the Refugees (RFTR), Dapur Jalanan Kuala Lumpur and Liga Rakyat Demokratik (LRD), the firm provides relief efforts catered to the affected and underprivileged communities.
Wang also said some 5,700 participants joined virtually as the company recently celebrated its third anniversary in Malaysia.
He said the company's anniversary celebration this year was held virtually amid public safety concerns over the rising number of new Covid-19 cases in the country.
 "We have also actively supported NGOs like the National Autism Society of Malaysia (NASOM) and Tenaganita for various outreach efforts throughout the year.
"We are happy and proud to share that since 2018 till now, dōTERRA Malaysia has pledged over RM292,860 for our social outreach and community development initiatives," he said.
Wang said the firm is sponsoring NASOM with a vehicle for their domestic usage.
"We are also kick-starting a new campaign to support Tenaganita this month, hoping to raise another RM60,000 for efforts of protecting and promoting the rights of women, migrants and refugees, and fighting against human trafficking," he said.
Wang also stressed the brand's commitment to empowering local communities and supporting charitable organisations related to self-reliance, healthcare, education, sanitation and anti-human trafficking.
"Our pledge and support for these causes go in tandem with our global practices under the dōTERRA Healing Hands Foundation," he said.
dōTERRA International, which was founded in 2008, has been operating in Malaysia since 2017 and to date has over 32,000 members.