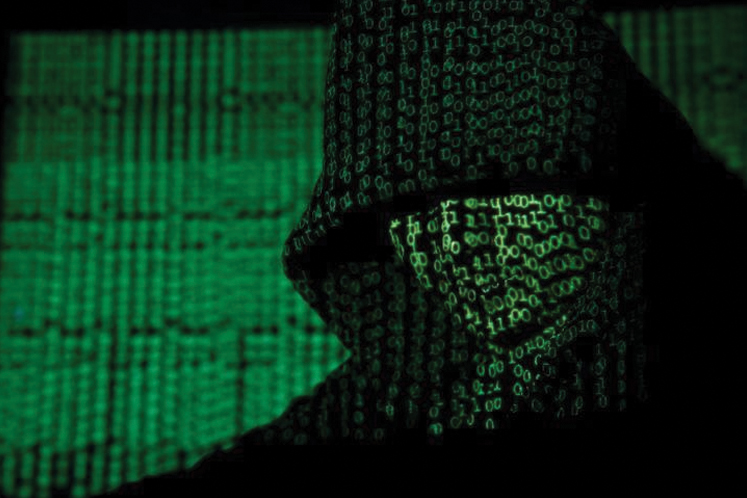 CYBERJAYA (April 23): A national innovation ecosystem needs to be developed to transform cybersecurity challenges towards forming new opportunities, ideas and solutions, Communications and Multimedia Minister Gobind Singh Deo said today.
He said closer cooperation between the industry, researchers and the Government was also important in promoting the development of world-class products and services in the cybersecurity sector.
According to Gobind, there is great potential for small and medium businesses and large organisations in Malaysia to grow rapidly in this new era of digital economy.
"So we need to bring together the expertise in cybersecurity intelligence, and establish international cooperation and leadership to drive more local cybersecurity organisations and industry players to become more competitive," he said.
His speech was read by Deputy Secretary-General (Operations) of the Ministry of Communications and Multimedia Tan Chan Ou, at the launching ceremony of the Cybersecurity Malaysia Collaboration Programme (CCP) here tonight.
He said CCP had been developed by CyberSecurity Malaysia as an initiative to promote collaboration among cybersecurity industry players in Malaysia.
"The CCP is a strategic programme that catalyses cooperation among local cybersecurity industry players and the government in the development of innovative cybersecurity products and services, which will indirectly strengthen the cybersecurity ecosystem in Malaysia," he said.
The Minister said that based on initiatives implemented since 2014, more than 60 organisations had already joined in as registered partners and the figure was expected to go up to 100 organisations by 2020.
He said among the programmes undertaken by the CCP included dialogue sessions which took into account views and direct feedback from cybersecurity industry players in Malaysia.