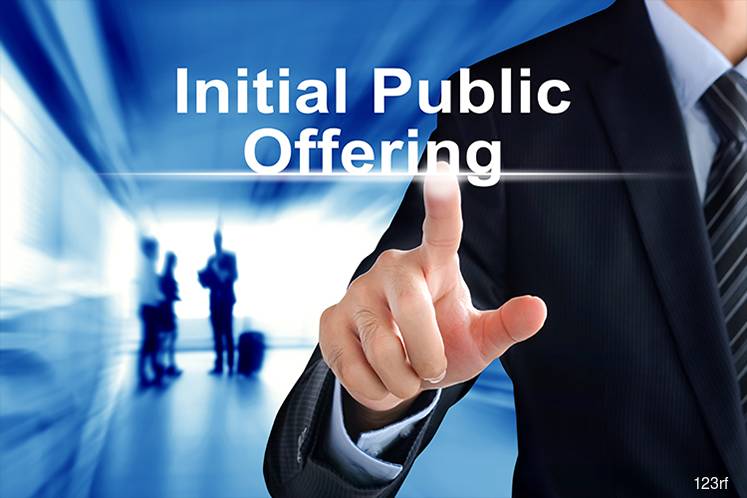 KUALA LUMPUR (Oct 3): HPMT Holdings Bhd, a manufacturer and distributor of cutting tools, has proposed an initial public offering of 116.62 million shares en route to a listing on the Main Market of Bursa Malaysia.
According to its draft prospectus posted on Securities Commission Malaysia's website, the offering includes 75.55 million new shares or 23% of the group's  enlarged issued capital of 328.49 million.
Of this total, 16.43 million shares (5% of the enlarged issued capital) will be made available for application by the Malaysian public; 8.3 million shares (2.5%) for application by eligible directors and employees; and 50.83 million (15.5%) for application by way of private placement to institutional and selected investors.
Meanwhile, the selling shareholders are offering 41.06 million shares, representing 12.5% of its enlarged share capital, at the IPO price by way of placement to government-approved Bumiputera investors, and institutional and selected investors.
The issue price has yet to be fixed, he group said.
HPMT, which as at the date of the prospectus, has an issued share capital of 252.94 million shares worth RM63.23 million, is also engaged in supporting equipment and accessories for metalworking as well as providing physical vapour deposition (PVD) coating services.
From the total proceeds of the IPO, the group said 70.3% will be used to purchase new machinery and equipment, while 18.5% will be used for working capital and the remaining 11.2% for listing expenses.
"With the expected increase in demand for our products, we intend to expand our production capacity via the purchase of new machineries and equipment," HPMT said.
With this expansion, HPMT is expecting its production capacity to increase to 212,600 units per month by the end of 2021, from 130,900 units as at Dec 31, 2017.
"We have established a strong sales network, with particular focus in Europe and Asia," HPMT said, adding it has four subsidiaries based in Malaysia, Germany, Hong Kong and China to date, to facilitate distribution of cutting tools and trading of third party cutting tools, supporting equipment and accessories for metalworking.
For its financial year ended Dec 31, 2017 (FY17), HPMT registered a net profit of RM14.84 million, which is 18.09% higher compared with the previous year's RM12.56 million, while revenue rose 13.29% to RM85.15 million from RM75.16 million.