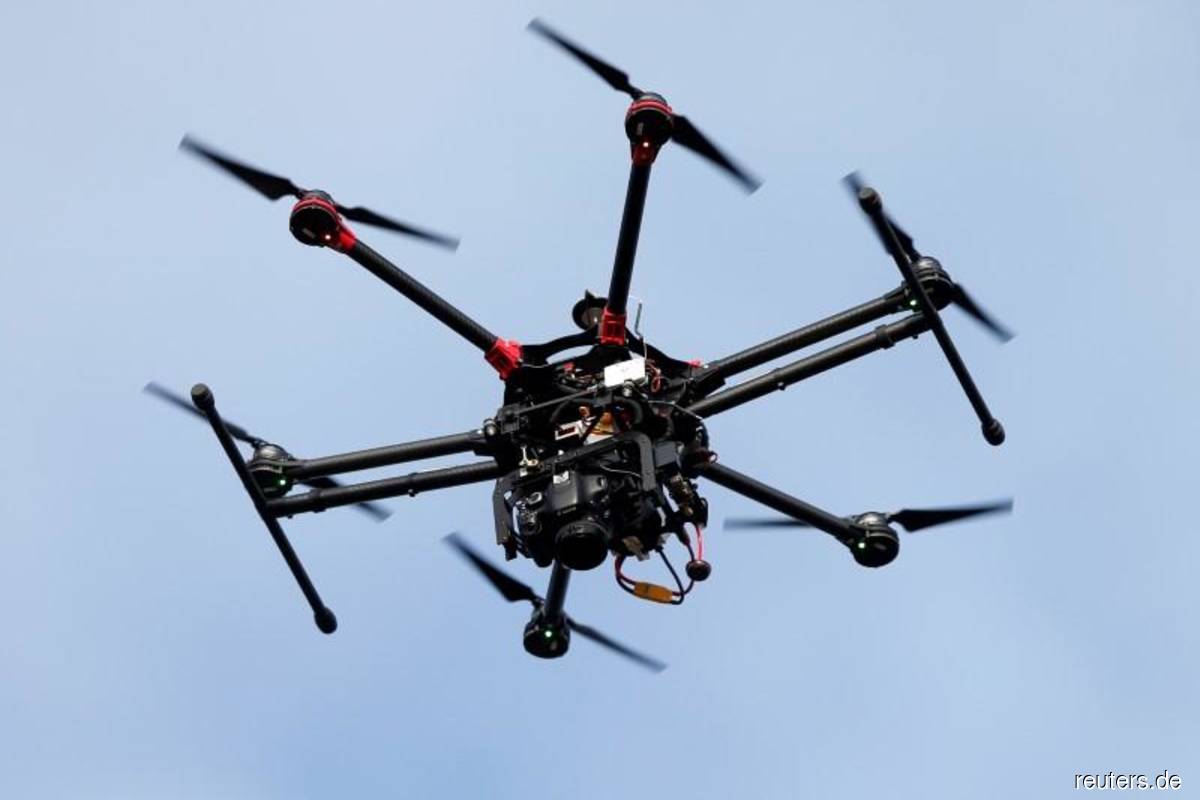 PORT KLANG (May 2): The Royal Malaysian Customs Department (JKDM) plans to have seven more drones for use to carry out border surveillance, especially to identify illegal jetties used by smugglers.
Kelantan Customs Department Senior Assistant Director Md Erwan Sahran Isa, however, declined to elaborate, saying that the matter was being discussed by the department's top management.
He said the additional drones would be stationed, especially at the borders of Perlis, Kedah, Johor, as well as Sabah and Sarawak.
"The drones will further facilitate the task and surveillance by the authorities of the country's border areas. For the Customs Department, the drone is used as the 'first target' (to identify any suspicious activities) before action is taken on arrival at the location," he told Bernama during a demonstration on the use of drones by the Customs Department in Pulau Ketam recently. 
He said the use of drone was more for surveillance and to make early detection of smuggling activities, especially at especially along the country borders, like in Kelantan.
"We use drones for surveillance at Sungai Golok and along the border from Bukit Bunga to Pengkalan Kubor, in Kelantan.
"Drones are also used to get proof, by way of getting images or video which is recorded automatically. The video and images will be used as evidence in court," he said.
According to Md Erwan, the Customs Department has been using drones since 2016.
He said the department currently has five drone units, with two of them at the Kelantan office and the other three at the Customs headquarters in Putrajaya.
In cases of the Customs' drone detecting other criminal activities, he said the information would be passed on to the relevant authorities for action.
 "JKDM will channel information. For example, in Kelantan, we will share information with the Royal Malaysia Police if our drone any cross-border criminal activities or illegal bases in Sungai Golok," he added.