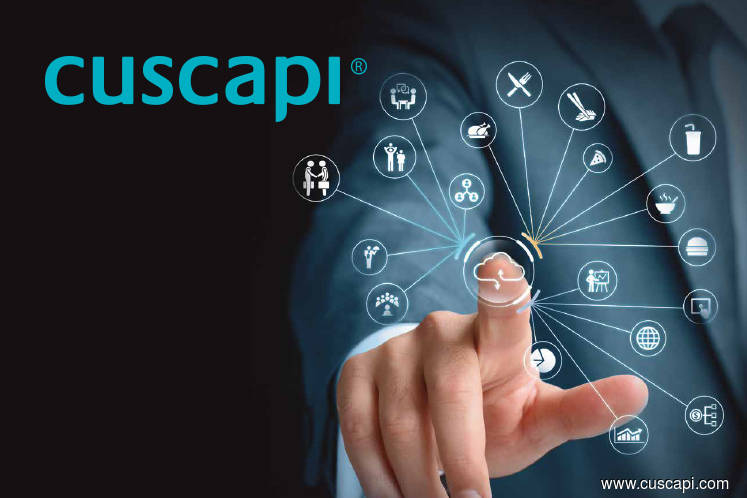 KUALA LUMPUR (Nov 4): Point-of-sale systems provider Cuscapi Bhd has signed a memorandum of understanding (MoU) with Zando Technologies Co Ltd to collaborate in offering competitive solutions to end-customers in Myanmar's food and beverage (F&B) industry.
Zando is a Myanmar-based company involved in systems integration and IT solutions for shopping complexes and F&B.
"The signing of the MoU with Zando will enable Cuscapi to explore business opportunities and expansion into Myanmar's F&B market, to offer new C360 Engage Point of Sales and restaurant management solutions," Cuscapi said.
The company said the MoU is effective for an initial period of one year and may be renewed by mutual agreement between the parties.
Cuscapi fell 1.5 sen or 7.32% to 19 sen today, giving it a market capitalisation of RM163.26 million.