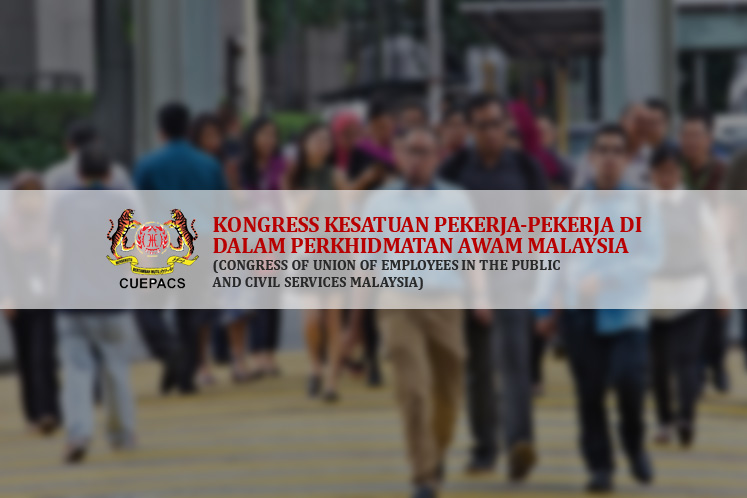 KUALA LUMPUR (May 22): The Government's decision to call off the proposed merger between Universiti Malaysia Terengganu (UMT) and Universiti Sultan Zainal Abidin (UniSZA) was taken after considering the implications on civil servants from both universities if the merger had gone ahead.
Congress of Unions of Employees in the Public and Civil Services (CUEPACS) president Adnan Mat opined that although both universities shared the common goal of developing competitive human capital, the decision was a right one on the account that they have distinct identities and learning scopes.
"Since the proposal was first initiated by the previous government, CUEPACS received various complaints and concerns from civil servants, including academic staff, on how it could possibly affect their welfare and future if the merger was to go ahead.
"Some were concerned that their contracts could be terminated, or placed in unsuitable departments or laid off from their jobs. CUEPACS is confident this decision to call off the proposal will lift staff spirits and motivate them to bring more success to the nation," he said.
Adnan said the decision also will not hamper both universities' ongoing and future student development plans, and hoped the Government will continue to hear the views and concerns of all parties, stakeholders in particular, in all of their decisions and plans.  
Higher Education Minister Datuk Dr Noraini Ahmad earlier today announced that the UMT-UniSZA merger proposal has been called off, saying that the decision of the Ministerial meeting was made after taking into account several factors and current challenges.
Among them were clear differences in aims and focus, issues on coordination of existing academic faculties and research institutions and the level of preparedness and acceptance of both universities in forming a unique identity for the new university, she said.