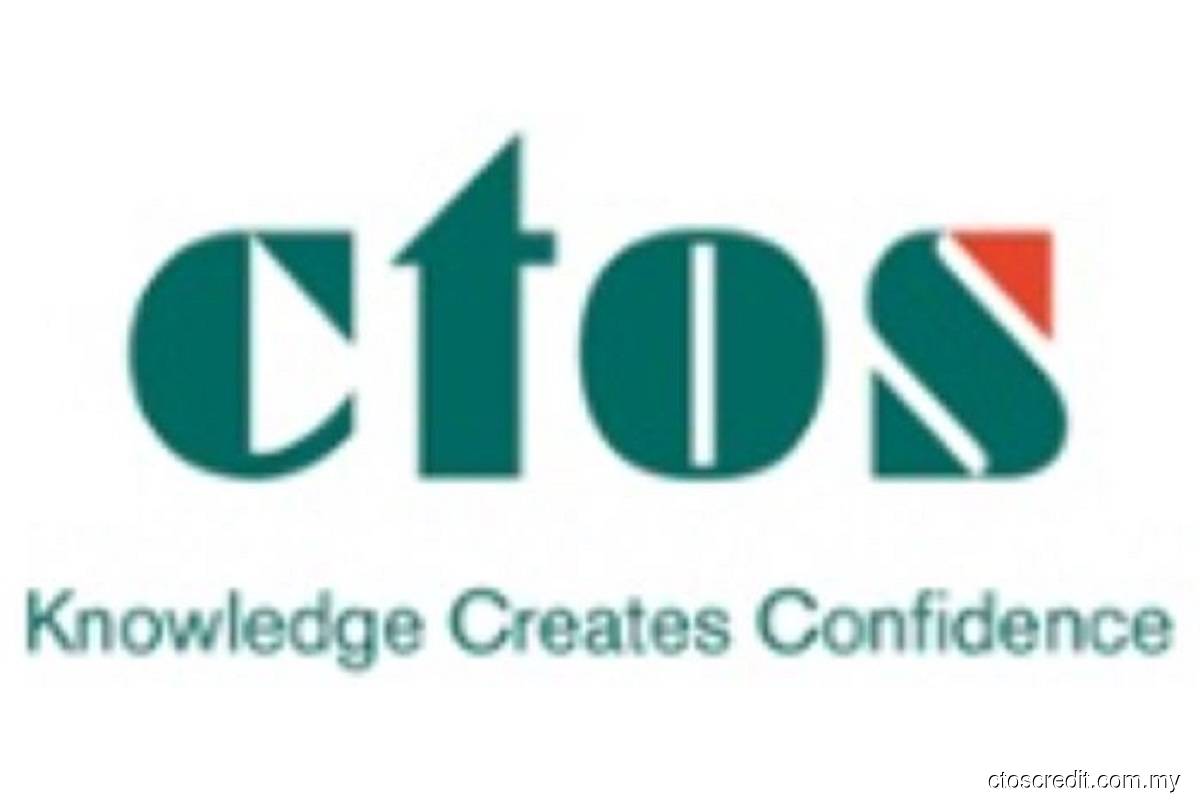 KUALA LUMPUR (March 19): CTOS Digital Sdn Bhd (formerly known as CTOS Holdings Sdn Bhd) has put in a submission for an initial public offering (IPO) exercise on Bursa Malaysia, said sources.
"They are looking at a potential valuation of over RM2 billion," said a source familiar with the plans.
When contacted about this, Creador's founder and chief executive officer Brahmal Vasudevan declined to comment.
The private equity firm has an 80% stake in CTOS.
In August last year, Brahmal told The Edge that his firm had hired bankers and was considering listing CTOS on either Bursa Malaysia or Nasdaq.
"It is still early days. We will have to look at the valuations and when is the right time to list.
"Our first preference on listing is always Malaysia as this will be an exciting fintech addition to our exchange," he said in August 2020.
Maybank, RHB and Credit Suisse are working on the CTOS IPO listing, according to sources. The credit information company, which has its database online, offers a range of services that include e-KYC (e-Know Your Customer), advanced analytics, credit reports and scoring as well as fraud protection and monitoring.
According to publicly available information, CTOS made a revenue of RM129 million and a net profit of RM39 million in financial year 2019.
There were 19 listings on Bursa Malaysia last year that raised a total of RM2 billion, versus 30 listings in 2019 that raised the same amount of money.
Although the number of listings was lower in 2020, the IPOs collectively contributed a total of RM12.1 billion to the market capitalisation. This represented an increase of 51% from RM8 billion in 2019, according to Bursa Malaysia data.
In October last year, Creador-backed Mr DIY Group (M) Bhd undertook Malaysia's largest IPO since 2017, with a market capitalisation of RM10 billion, raising approximately RM1.5 billion from both institutional and retail investors.
From a listing price of RM1.60 in October 2020 five months ago, Mr DIY is trading 142% higher at RM3.87 today.
This year, there are six listings that have been undertaken and are currently proposed, according to Bursa Malaysia's website. CTOS has not yet appeared on the list.
Of the six, five are for the ACE Market, while the remaining one is for the LEAP market.