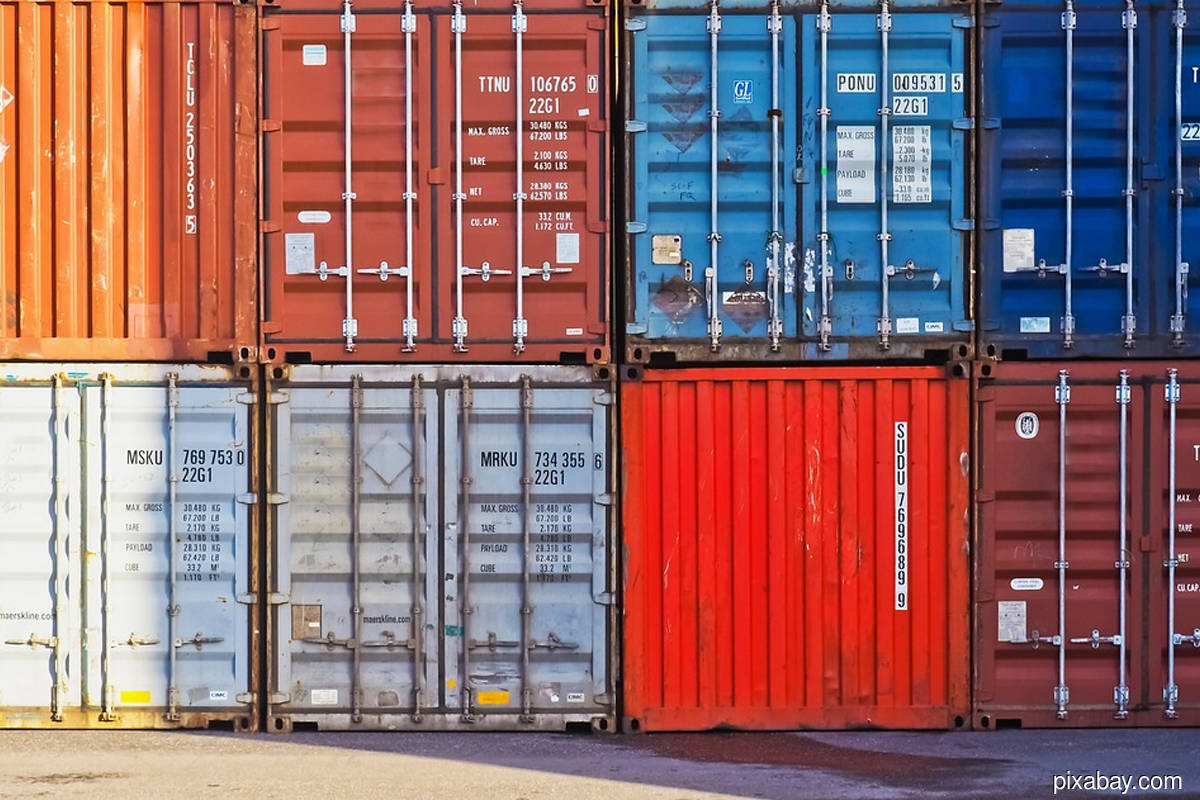 KUALA LUMPUR (Aug 2): The 10% sales tax, tabled for the first reading in the Dewan Rakyat, will create a level playing field for domestic and imported goods, said Chartered Tax Institute of Malaysia (CTIM) president Chow Chee Yen.
He said imported low-value goods bought through e-commerce platforms currently are not subjected to sales tax, and this tax is usually imposed on goods manufactured in Malaysia — the factory will charge the distributor value of the goods, together with a 10% tax. 
"When we buy from local distributors from any shops in Malaysia, we are actually paying 10% tax, whereas, for imported products, it is not subjected to the 10% sales tax. 
"But now if you buy from overseas, the 10% sales tax will be imposed on the goods," he told reporters after the opening ceremony of the National Tax Conference 2022 here on Tuesday (Aug 2). 
Deputy Finance Minister II Yamani Hafez Musa reportedly tabled the Sales Tax (Amendment) Bill 2022 and the Service Tax (Amendment) Bill 2022 for their first reading on Monday, and the Bills are expected to be passed by the Dewan Rakyat in the current meeting, which ends on Thursday.
"Imported goods with a total value of less than RM500 are currently exempted from sales tax when they are brought in using air courier services through selected international airports," Chow explained.