This article first appeared in The Edge Financial Daily, on March 10, 2020.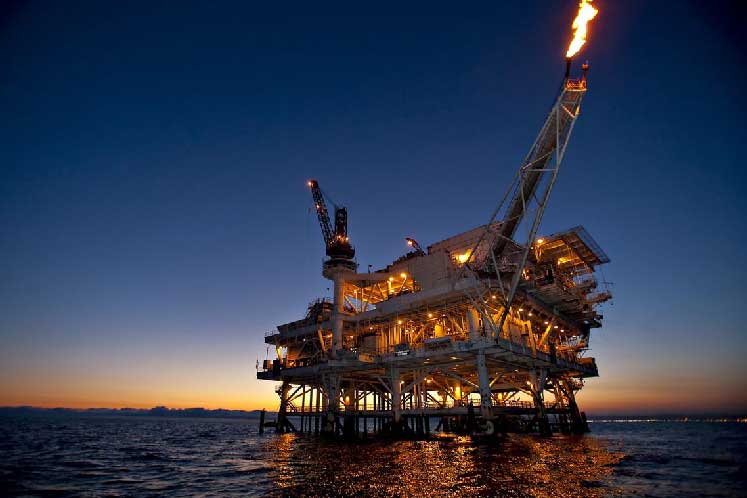 Oil and gas sector 
Downgrade to neutral: The outcome of last week's Opec+ meeting surprised the market with no conclusion on further supply cuts made after the expiry of the current agreement on March 31. It was reported that the Opec group led by Saudi Arabia proposed for an extension of existing production cuts of 2.1 million barrels per day (bpd) until the end of 2020 and to make an additional cut of 1.5m bpd which would have reduced production by about 3.6%. This would have brought the total cut to 3.6m bpd, the deepest since the global financial crisis. The last time Opec+ reduced supply on such a scale was in 2008 when it took 4.2m bpd off the market to support oil prices in the wake of the financial crisis.
The proposal of an additional cut of 1.5m bpd could only be applied on a pro-rata basis with core members set to cut 1m bpd and non-Opec partners expected to cut 500,000 bpd. However, Russia declined to participate, arguing for less drastic action. 
Since Russia is not supporting the plan, its three-year alliance with the cartel appears in tatters, and now looks likely to lead to a huge supply glut. Last Saturday Saudi Arabia reportedly launched a price war by slashing its official selling prices of its crude oil to Asia by US$4-6 per barrel and US$7 per barrel in the US and Europe. We see this as the first move by the Saudis to push as many barrels into the market as possible. Currently, world oil supply by non-Opec members is projected to grow by 2.25m bpd. The US is expected to remain the main growth driver in 2020, along with Norway, Brazil, Canada, Guyana and Australia. Meanwhile, Opec's production for 2020 is forecast to grow by 30,000 bpd. In January, Opec's crude oil production fell by 509,000 bpd. With the additional 2.5m bpd of supply possibly flooding the market from April 1 this year, this could raise a supply glut amid the weak demand, a recipe for disaster with regard to oil prices.
Even though Opec+ is already "over-complying" tremendously on cuts agreed since 2019, it has not been enough to counter the demand destruction by Covid-19 due to slower global economic growth particularly from China, which is the biggest oil importer. It is estimated to wipe out more than half of oil demand growth for 2020 to merely 500,000bpd. The epidemic will remove 2.6m bpd demand in the first quarter of 2020 (1Q20) and 800,000bpd in 2Q20. Nevertheless, most countries are now preparing various measures to overcome the slowdown.
We are near to mid-term negative on the sector, with this heightened level of uncertainty particularly on the supply side amid the Covid-19 outbreak. Russia and Saudi Arabia are now free to pump more oil on expiry of the Opec+ agreement by the end of this month. Serba Dinamik Holdings Bhd and Dialog Group Bhd are our only preferred picks given the nature of their defensive and recurring income business. We ascribe 40-60% discount to the stock valuations due to these new operating dynamics which are likely to pressure earnings and stock prices in the near term. — PublicInvest Research, March 9