This article first appeared in The Edge Financial Daily, on October 31, 2018.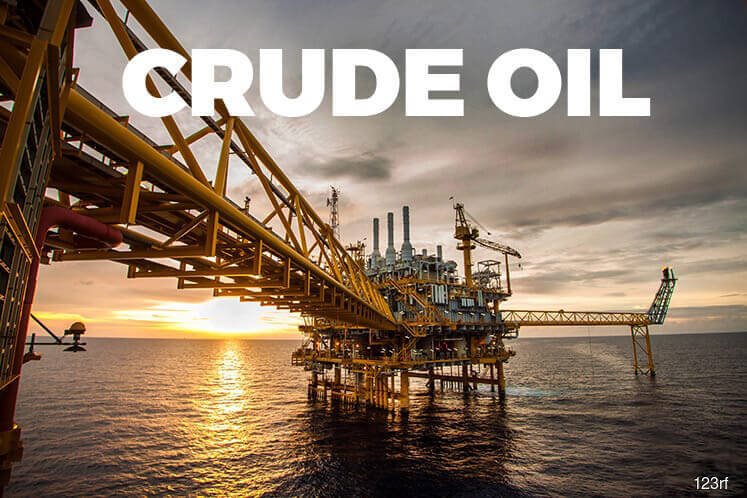 KUALA LUMPUR: Investors of a crude oil investment scheme that allegedly defrauded over 1,000 Malaysians are taking legal action in a bid to recover damages.
A writ of summons filed in June this year shows POA Recovery Pte Ltd is suing Yau Kwok Seng, the Singaporean promoter of the scheme, in the High Court of Singapore.
POA Recovery is a special purpose vehicle established to bring the collective action on behalf of affected investors from different legal jurisdictions wishing to participate, The Edge Financial Daily understands.
Apart from Yau, the defendants named in the legal action are Capital Asia Group Pte Ltd (CAG) and Capital Asia Group Oil Management Pte Ltd (Cagom).
CAG is the exclusive marketing agent for the scheme in Singapore, Indonesia, Malaysia, Hong Kong, Thailand, the Philippines, China, Japan and Taiwan.
Cagom was set up to help CAG manage crude oil investments in Asia and was also the trustee for the security purportedly provided as a safeguard for investors.
According to the court document, the scheme is "a massive fraud perpetrated on more than 4,000 investors ... including [those in] Singapore, Malaysia, Hong Kong and Macau".
It further claimed that investors across Asia collectively poured C$179 million (RM507.8 million) into the investment scheme between September 2012 and October 2015.
Notably, a group of Malaysian former promoters of the scheme is also participating in the legal action driven by POA Recovery, The Edge Financial Daily understands.
Recall on Aug 9, The Edge Financial Daily reported that a group of Malaysian investors lodged a police report against the Singaporean and Malaysian promoters of the investment scheme.
A spokesman for the investors group, requesting anonymity, also said a similar police report was lodged in Singapore on June 26 this year.
A Malaysian police report, lodged on July 28, named two Malaysian companies, Capital Asia Group Sdn Bhd and Proven Oil Asia Sdn Bhd, as promoters in Malaysia. Both companies were on the respective watchlists of Bank Negara Malaysia and Securities Commission Malaysia for offering unauthorised investment products.
According to the Singapore High Court document, Proven Oil Asia's directors are Jonathan Quek and Candice Lee.
When contacted, Quek said he had also lodged a police report against the alleged fraud and is participating in the POA Recovery legal action, but declined to elaborate further.
According to a copy of Quek's police report dated Aug 17, 2018 sighted by The Edge Financial Daily, he had jointly invested RM3 million in the scheme with his parents.
In short, the scheme purportedly allowed investors to buy oil still in the ground at a 3% discount for a bulk purchase from a Canadian oil field owned by Conserve Oil Group Inc (Cogi).
The capital invested was ostensibly used to drill for the oil, and later purportedly sold to oil majors such as Shell and Exxon Mobil at market prices, allowing investors to pocket 3% in each quarter as their investment return.
In the court filing, POA Recovery further alleged that in marketing the scheme, Yau and his representatives told investors that Cogi is among the fastest-growing oil and gas companies in Canada, purportedly with oil reserves and resources worth over C$7 billion (RM22.32 billion).
However, the investors stopped getting their quarterly 3% since October 2015, nor their outstanding capital been returned, according to the document. The July 28 police report claimed Cogi went into receivership in October 2015.
A spokesman for the group of investors, who lodged the July 28 police report, had previously told The Edge Financial Daily that after October 2015, the Singaporean promoter continued sending regular emails claiming work was ongoing to recover the investors' capital. However, the investors did not receive their outstanding sums after waiting for three years.
In its filing, POA Recovery seeks a court order that Yau is liable for the alleged fraud and that the benefits reaped from the alleged fraud are disgorged, alongside other damages.