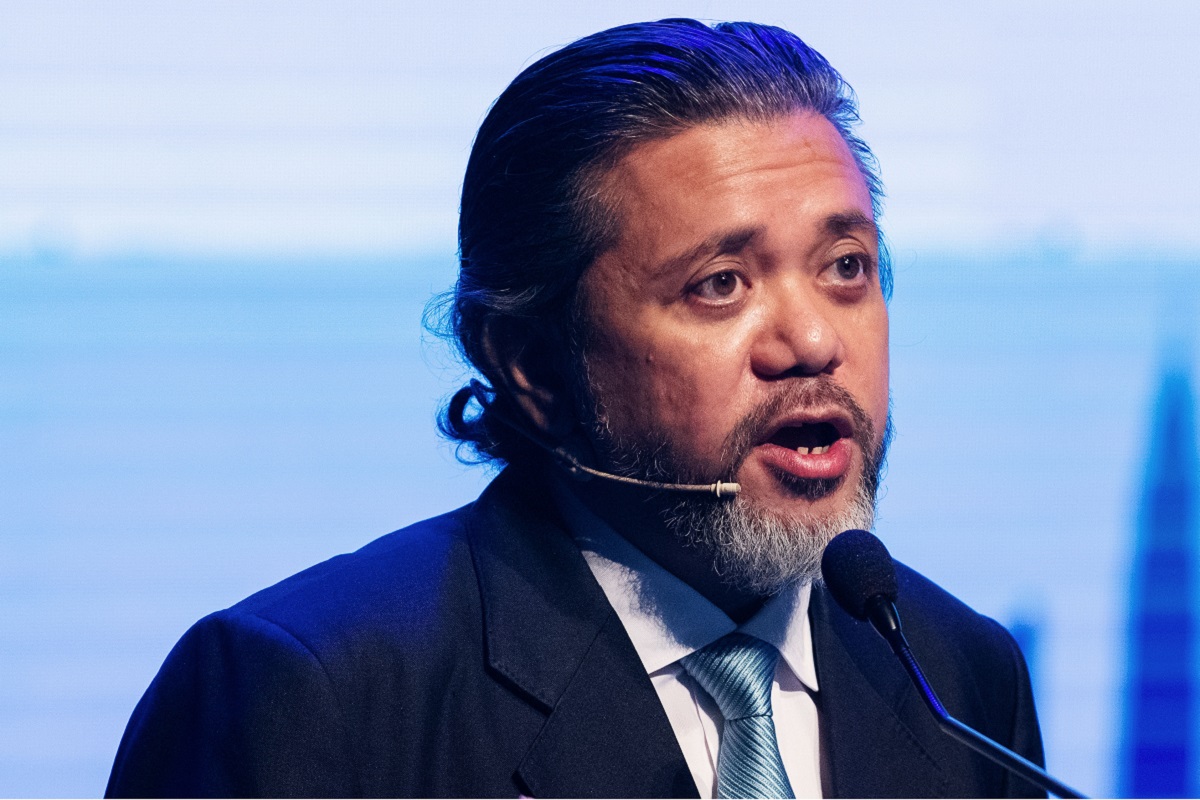 KUALA LUMPUR (Nov 5): Grants and loans, support for marketing and promotion as well as job creation are the top three priorities on the Malaysian creative industries' wishlist for the upcoming Budget 2021.
This is according to a poll carried out by MyCreative Ventures Sdn Bhd in October.
Titled "Malaysia's Creative Economy Participants' Wishlist for Budget 2021", the survey received responses from 365 creative practitioners and businesses.
In a statement today, MyCreative said 70% of respondents ranked government grants and loans as number one on their wishlist.
Also high on the agenda were the request for help with marketing and promotions, with 42.2% of respondents listing it among their top priorities, as well as job creation (39.5%).
MyCreative said some of the respondents also opined that the government should put in place measures to advance the creative economy in a sustainable manner that yields both economic and societal benefits.
MyCreative chairman Mohd Naguib Razak said it was crucial to get the creative industries active again.
"The survival of our talent pool and its transformation or adaptation to the new normal is paramount but we hope to achieve this with financial prudence and sustainability in mind as well.
"In light of the upcoming Budget 2021, MyCreative is hopeful and ready to champion and deliver the solutions to the issues highlighted in the poll, especially by offering valuable training, upskilling and expansion of competencies and skillsets during these periods of disrupted employment or business activity," he said.
Mohd Naguib said MyCreative hopes to lift the morale and spirit of creative practitioners that are severely affected by the pandemic and inspire them to get busy again and to seek new opportunities and collaborations, both digitally or online and through the various upskilling programmes MyCreative offers.