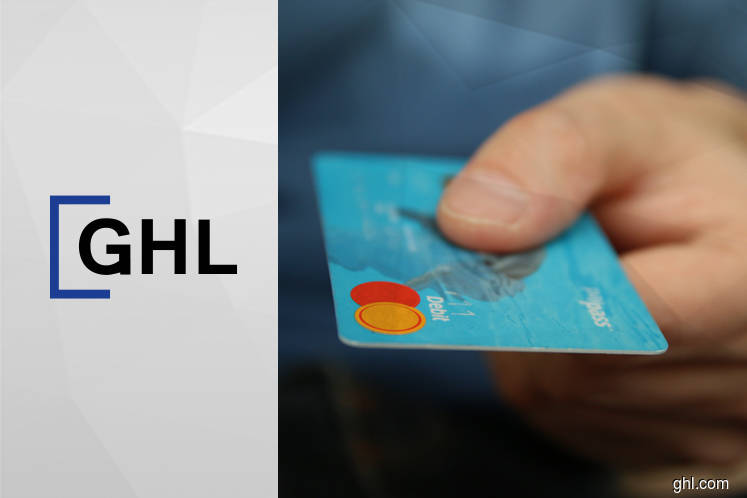 (This article has been amended for accuracy.)
KUALA LUMPUR (April 6): Creador Sdn Bhd chief executive officer Brahmal Vasudevan has emerged as a substantial shareholder of oil and gas (O&G) firm Uzma Bhd. The private equity firm also bought into GHL Systems Bhd, a payment solution provider that the firm has sold out about three years back.
The O&G sector is probably one that investors are shying away from, but Brahmal, who is also Creador's founder, has been mopping up shares in Uzma, whose share price has plummeted 36% year to date amid the meltdown on crude oil prices. 
The latest filings to Bursa Malaysia show that Brahmal has emerged as a substantial shareholder of Uzma on April 3, after he bought one million shares or a 0.3% stake in Uzma on the open market.
He owned a direct interest of 3.91% or 12.5 million shares and indirect interest of 1.25% or four million shares in the company.
On the other hand, the filing with Bursa Malaysia showed that Parantaka Ltd, in which Creador has deemed interest, had on April 2 and 3, bought a total of 1.77 million shares or a 0.23% stake in GHL. Creador subsequently raised its stake in the company to 12.83% or 96.10 million shares.
Creador has been accumulating shares in the cashless payment service provider since the end of February.  
Creador first emerged as a substantial shareholder of GHL on Feb 26, after acquiring some 46.18 million shares in the company, which increased its shares to some 49.9 million or a 6.66% stake in the company.  
To recap, Creador sold its entire 28.3% in GHL at RM1 per share to global investment firm Actis in late March, 2017. It is now buying back GHL shares at a substantial premium. 
GHL has escaped the equity rout, gaining some 19% during the same period. The counter settled one sen or 0.63% higher at RM1.61 today, raising its market capitalisation to RM1.21 billion. Some 1.29 million shares exchanged hands.