This article first appeared in City & Country, The Edge Malaysia Weekly, on September 21, 2020 - September 27, 2020.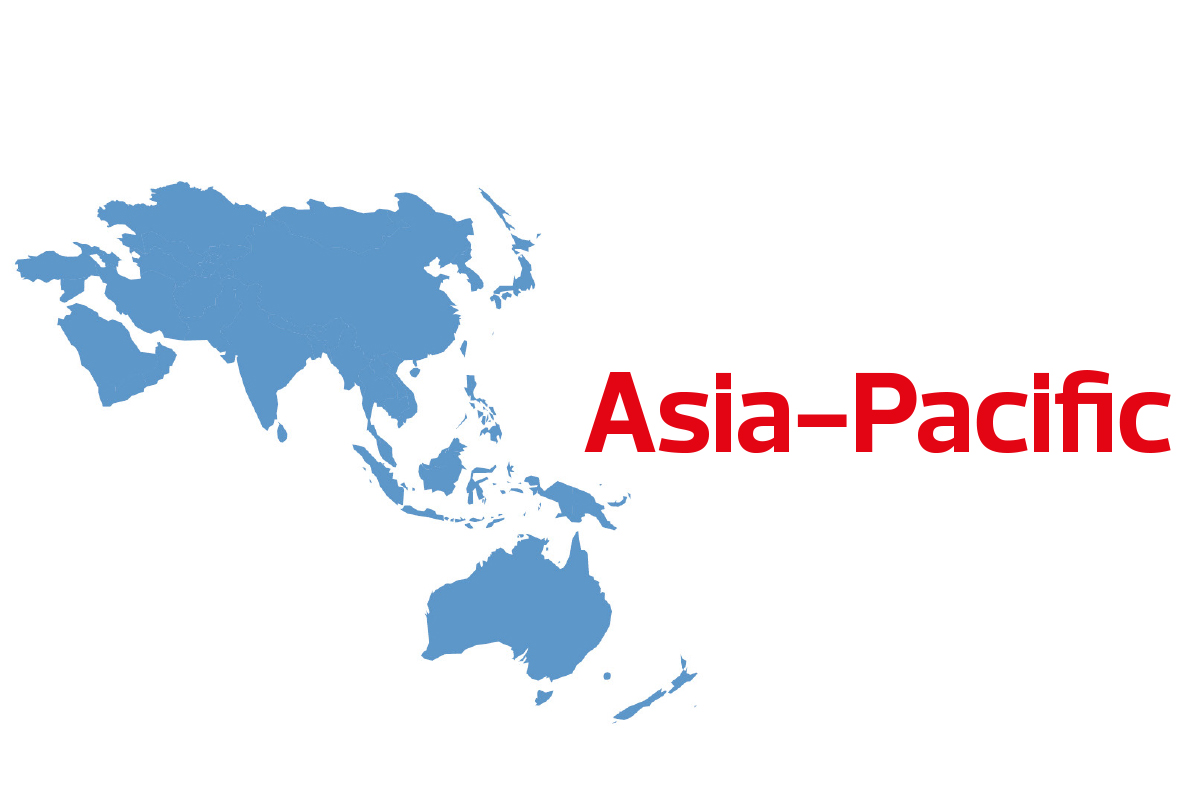 A recent survey by JLL shows that two-thirds of the 200 Asia-Pacific corporate real estate (CRE) leaders are confident about the future of their businesses in the near term. They are clear about what they must do to allow the next generation to have healthy and safe workspaces, as well as to enable their on-site and remote teams to collaborate and be productive.
According to a Sept 8 report by JLL, titled Optimism in the Face of Crisis, working practices have been disrupted and employers are required to reimagine the way forward and identify the best way to provide safe and productive environments for their teams. In this next normal, some workers will return to the office full-time while others will continue to work remotely.
On top of that optimism is a consistently high level of confidence across the region — almost 80% of CRE leaders are confident they have the right CRE service partner to advise them on the next steps and 70% are assured by their governments' ability to take the right measures to mitigate future risk. While 90% of CRE leaders regionally are confident that their workforces can cope with the current crisis and enter the new reality, a smaller but significant 65% of employees appear optimistic about the future of their companies.
CRE leaders indicate a high level of satisfaction in the effectiveness of their business continuity plans (BCPs). "Some 94% of companies surveyed implemented BCPs and 88% of CRE leaders considered their plans to be effective, very effective or extremely effective. It should be noted that 40% included mass working from home as part of their BCPs. However, 32% have not planned for the entire workforce to work from home and 27% were caught by surprise by the magnitude of crisis," says the report.
"Meanwhile, 46% across the region expected steady rationalisation of their portfolios. But 50% of CRE leaders expect no change in their total footprint while 63% see no change in the total number of sites."
Implications
JLL foresees four implications in securing success for commercial real estate in the post-pandemic era. First, health and wellness will be prioritised and will transform the real estate portfolio mix to accommodate a more distributed and liquid workforce.
"Some 58% of CRE leaders placed the health and wellness of employees as a top investment priority. As such, the demand for higher quality spaces or assets may increase and the portfolio mix may see the addition of medium/smaller offices or flex/co-working spaces in order to support social distancing goals in the office and provide flexible support for remote working teams," it says.
Second, the new office will see a moderately reduced average number of seats per 100 employees, a redesign and reconfiguration of space to accommodate physical distancing, split team and multiple shift arrangements, as well as an expansion of its remote working policy to fulfil the demand for added health and wellness requirements.
JLL notes that occupiers expect a longer-term de-densification to be achieved in part by providing flexible support for their remote working teams. "About 82% of CRE leaders intend to expand remote/work from home policies. While more than half of all
occupiers see no material change to their portfolio, 43% are considering splitting their workforces across flex sites and multiple offices," it says.
"CRE leaders also expect a shift towards high-quality space, with 94% of respondents anticipating the share of high-quality space in their portfolios to remain the same or increase. A similar proportion of 96% anticipated the share of lower-quality space in their portfolios to decrease."
Third, technology was flagged as a key priority for CRE leaders as it would allow both remote working and collaboration in the office, which will be the main areas of investment. "As such, employees who are tech-ready and those equipped with sophisticated tech tools will appear more productive," it says.
Finally, the increased prevalence of remote working will impact future CRE investments. "Employees can enjoy the flexibility and control that remote working has provided in their personal and professional lives. CRE leaders will consider active investment in technologies that improve productivity and collaboration among on-site and remote workforces," it says.
JLL Property Services (M) Sdn Bhd country head YY Lau says, "We expect to either retain or increase the amount of higher-quality working spaces by prioritising the health and well-being of our people while looking into future technology investments to enable success in the era of change. As more employers and entrepreneurs opt for flexible working space over the traditional office space, the demand for higher-quality assets and spaces will increase while those of lower quality will be phased out."
Consequently, the overall occupied office space is likely to be maintained but redesigned for lower densities. "Covid-19 has transformed the workplace overnight and how employers and employees approach work. In response, CRE leaders have adopted various strategies to overcome these challenges. The future of the office appears bright in Asia-Pacific and we can expect CRE leaders to focus more on ensuring the safety and sustainability of the new modern office for all occupiers," says JLL chief research officer for Asia-Pacific Roddy Allan.