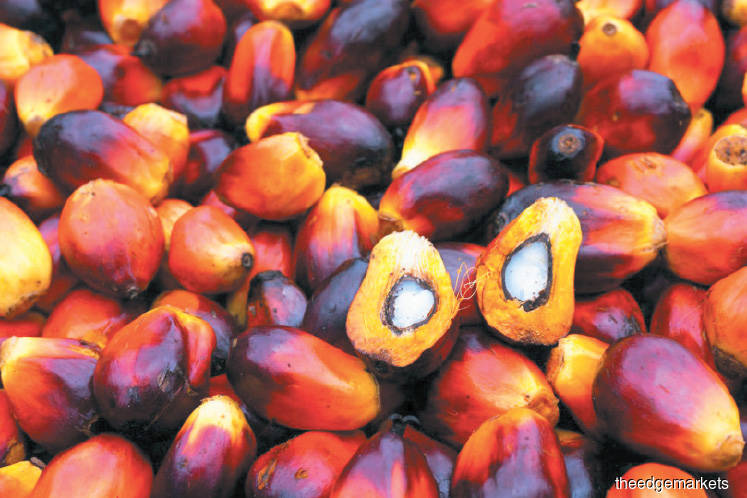 KUALA LUMPUR (March 5): Crude palm oil (CPO) prices are expected to average between RM2,300 and RM2,400 a tonne this year, as Malaysia and Indonesia ramp up their respective biodiesel mandates, according to consultancy firm SUMWIN.
Speaking to reporters on the sidelines of the Palm & Lauric Oils Price Outlook Conference & Exhibition 2019 here today, SUMWIN founder and chief executive officer U.R. Unnithan said CPO demand for biodiesel should trend higher, given the more aggressive government directives, as well as the competitiveness of palm biodiesel due to the spread between palm oil and gas oil.
"Both the Malaysian and Indonesian mandates are going to have a significant effect on the total use of palm, and therefore, the disappearance of stock. The supply of palm is continuing to increase, so if we do not have enough offtake on biodiesel, prices will drop. 
"I don't see prices for 2019 dropping very much… However, I am not very bullish that it (CPO prices) will go up to [the range of] RM2,500 and RM2,800 this year [as well]. But with this increased demand [from biodiesel], I feel it will be between RM2,300 and RM2,400 on average," he said. 
At Bursa Malaysia today, CPO for May 2019 rose eight sen to RM2,157 a tonne at 5pm. May 2019 CPO prices had earlier risen to their highest so far today at RM2,173 a tonne.