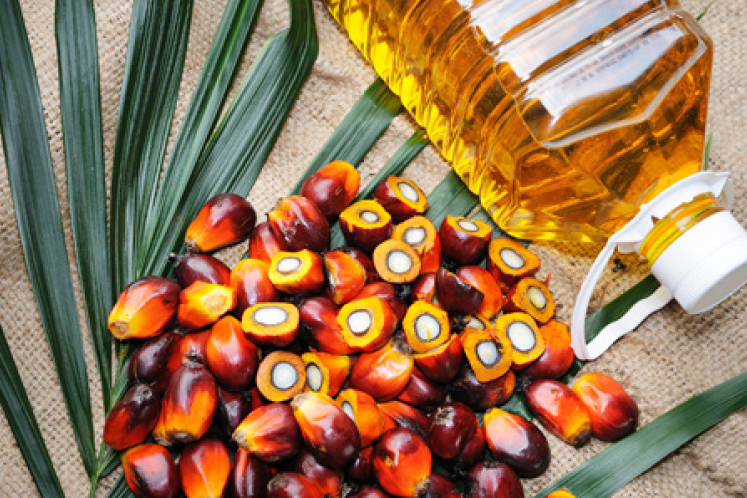 KUALA LUMPUR (Oct 11): The crude palm oil (CPO) futures contract on Bursa Malaysia Derivatives erased its earlier gains to end lower today on news that India plans to curb palm oil imports from Malaysia, said trader David Ng.
"The news will have a negative impact on India's demand for Malaysian palm oil, thus would pressure prices to go lower and stocks to go higher, especially during the key buying period ahead of the Deepavali celebrations," Ng told Bernama.
The news came after a source said that India's Government was displeased with Malaysia after Prime Minister Tun Dr Mahathir Mohamad said at the United Nations last month that India had "invaded and occupied" Jammu and Kashmir and asked New Delhi to work with Pakistan to resolve the issue.
India, which imports about 150,000 tonnes a month, is the second largest buyer of Malaysian palm oil.
News that France's constitutional court today upheld a law excluding palm oil from its biofuel scheme will further pressure prices and demand, moving forward.
The court rejected an appeal by energy company Total TOTF.PA, which says the measure puts at risk its production site in southern France.
The legislation will remove palm oil from a list of permitted biofuels from January 2020 and eliminate related tax advantages.
Ng added that support for CPO is located at the RM2,100 level per tonne and resistance at RM2,230 per tonne.
At the close, CPO futures for October 2019 and November 2019 fell RM17 each to RM2,118 per tonne and RM2,149 per tonne respectively, December 2019 dropped RM16 to RM2,185 per tonne and January 2020 decreased RM11 to RM2,233 per tonne.
Volume widened to 37,559 lots from 31,353 lots on Thursday while open interest increased to 226,076 contracts from 218,637 contracts previously.
On the physical market, October South remained unchanged at RM2,130 per tonne.