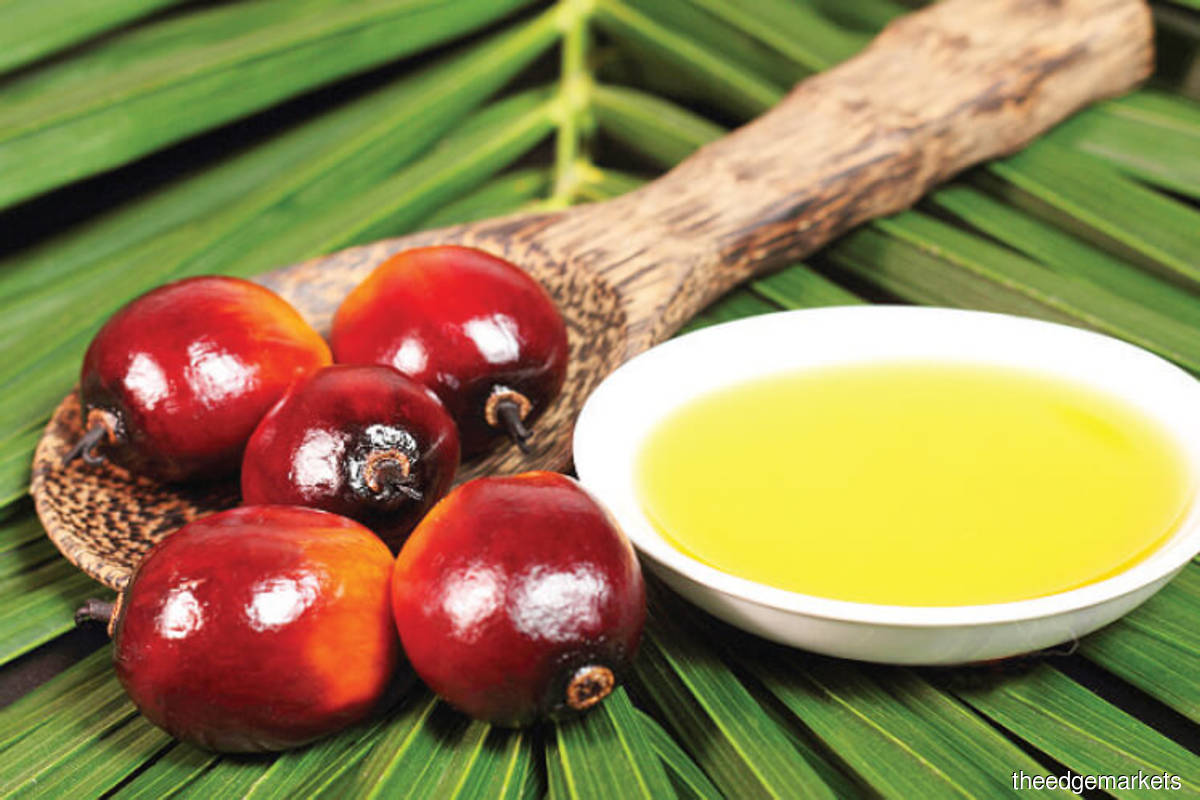 KUALA LUMPUR (Jan 4): Crude palm oil (CPO) futures contract on Bursa Malaysia Derivatives hit a four-week high on Tuesday (Jan 4), on concerns worsening floods in Peninsular Malaysia will disrupt production.
News reported that seven states including Johor — the main producer in the peninsula — were hit by floods and thousands of people were evacuated, leading to disruption in harvesting activities.
Singapore-based Palm Oil Analytics' owner and co-founder Dr Sathia Varqa said historical rainfall enveloping the east, west and now southern coast of Peninsular Malaysia is widely expected to wreck significant damage to CPO production.
According to cargo surveyor Societe Generale de Surveillance, exports of Malaysian palm oil products for December 2021 fell 6.9% to 1,564,445 tonnes, from 1,681,059 tonnes shipped during November 2021.
At the close, CPO futures contract for January 2022 gained RM49 to RM5,259 a tonne, February 2022 rose RM66 to RM5,104 a tonne, March 2022 surged RM57 to RM4,914 a tonne, April 2022 went up RM40 to RM4,710 a tonne, May 2022 gained RM30 to RM4,554 a tonne, and June 2022 climbed RM3 to RM4,427 a tonne.
Total volume decreased to 50,228 lots from 52,773 lots on Monday, while open interest rose to 258,212 contracts from 258,014 contracts previously. 
The physical CPO price for January South went up RM50 to RM5,330 a tonne, from RM5,280 a tonne on Monday.