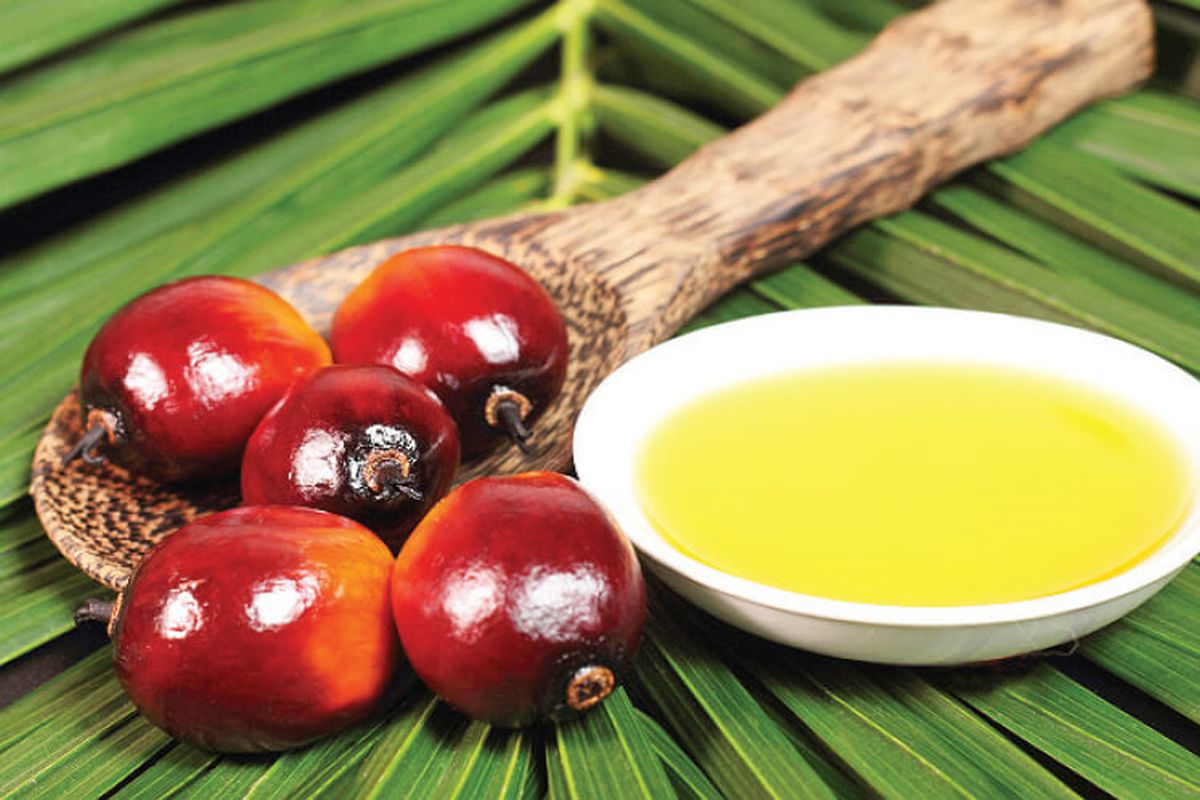 KUALA LUMPUR (Oct 20): The crude palm oil (CPO) futures contract on Bursa Malaysia Derivatives closed at an all-time high today as concerns over weak production in coming weeks continued to lift sentiment, a dealer said.
The benchmark palm oil contract for January 2022 jumped RM127 to RM5,071 a tonne.
Palm oil trader David Ng told Bernama that solid gains in soybean oil on the Chicago Board of Trade (CBOT) and the crude oil market also added to the positive sentiment.
"Sentiment remains bullish given the strong fundamentals. Prices today hit an all-time high, last done for January 2022 is at RM5,066 a tonne.
"We locate support at RM4,900 a tonne and resistance at RM5,150 a tonne," he said.
Meanwhile, Singapore-based Palm Oil Analytics' owner and co-founder Dr Sathia Varqa said CPO posted spectacular gains, reaching a record high for the seventh time this year closing at RM5,066 (last done) on the most active month after locking in a rise of 122 points.
"Higher bean oil, canola futures and petroleum prices together with lower palm oil supply concern propelled CPO to record high prices," he added.
CGS-CIMB in a research note said the CPO price surged to a fresh record high as stronger petroleum prices and soybean oil futures increase its appeal as an alternative to biofuel.
"Futures for December surged 1.7% to close at RM5,046 a tonne, the highest on record for a most active contract.
"Crude palm oil prices are expected to average RM4,100 a tonne this year on lower production. Palm oil production in Malaysia may drop six per cent to 18 million tonnes this year," it said.
At the close, the CPO futures contract for November 2021 added RM125 to RM5,300 a tonne, December 2021 surged RM134 to RM5,177 a tonne, January 2022 increased RM127 to RM5,071 a tonne, February 2022 put on RM118 to RM4,968 a tonne, March 2022 improved RM110 to RM4,853 a tonne and April 2022 added RM106 to RM4,730 a tonne.
Total volume rose to 64,497 lots from 60,426 lots on Monday while open interest widened to 255,174 contracts from 251,681 contracts previously.
The physical CPO price for October South was RM100 higher at RM5,320 a tonne.