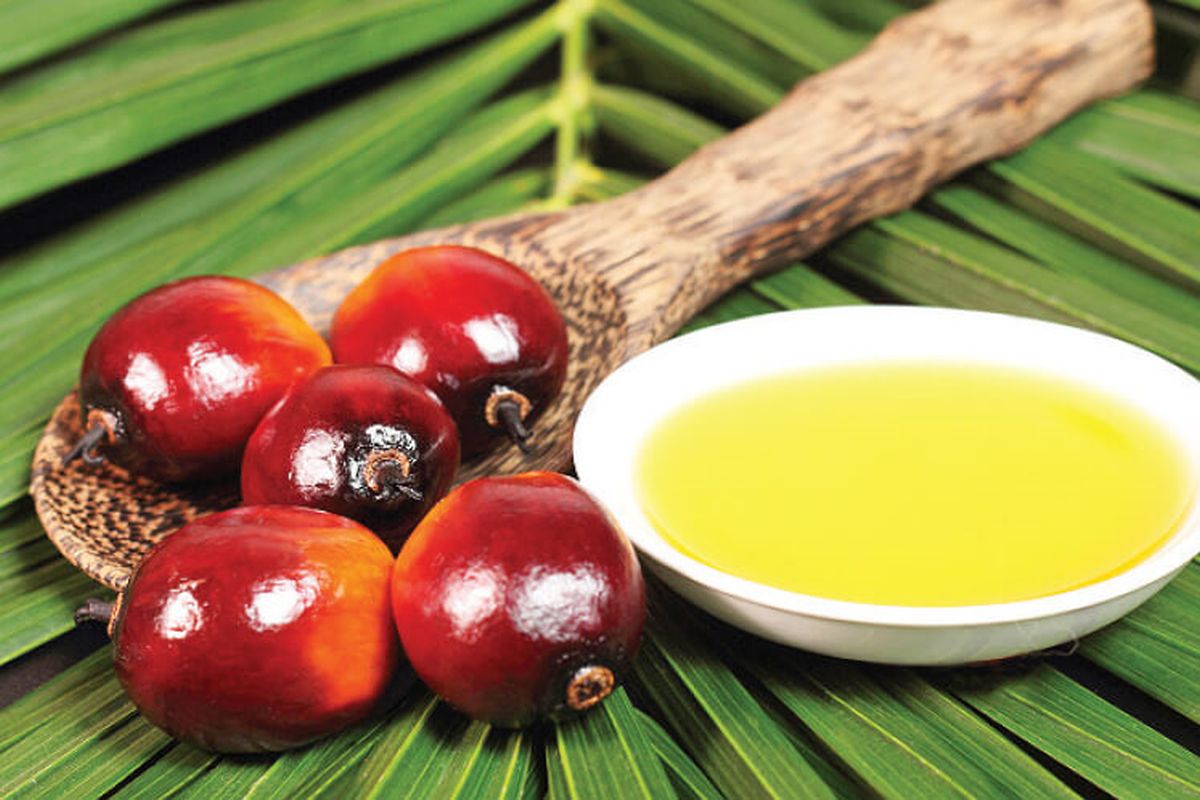 KUALA LUMPUR (March 18): The crude palm oil (CPO) futures contract on Bursa Malaysia Derivatives closed lower today, mainly due to the prospects of higher production in the coming weeks.
Palm oil trader David Ng said seasonally, the industry is expected to go into high production.
"Palm oil production tends to increase from March onwards, based on seasonal pattern," he told Bernama.
Meanwhile, Singapore-based Palm Oil Analytics' owner and co-founder Dr Sathia Varqa said the negative sentiment was also in line with the the downtrend in soybean oil futures on the Chicago Board of Trade (CBOT) and Dalian Commodity Exchange.
"The declining sunflower oil and crude oil prices dragged the benchmark June 2021 to below RM3,800 per tonne," he said.
At the close, the CPO futures contract for April 2021 decreased RM120 to RM4,080 per tonne, May 2021 eased RM133 to RM3,925 per tonne, June 2021 declined RM138 to RM3,799 per tonne, while July 2021 dipped RM134 to RM3,689 per tonne.
Total volume decreased to 68,181 lots from 78,665 lots on Wednesday, while open interest declined to 256,097 contracts from 265,263 contracts previously.
The physical CPO price for March South decreased RM120 to RM4,130 per tonne.