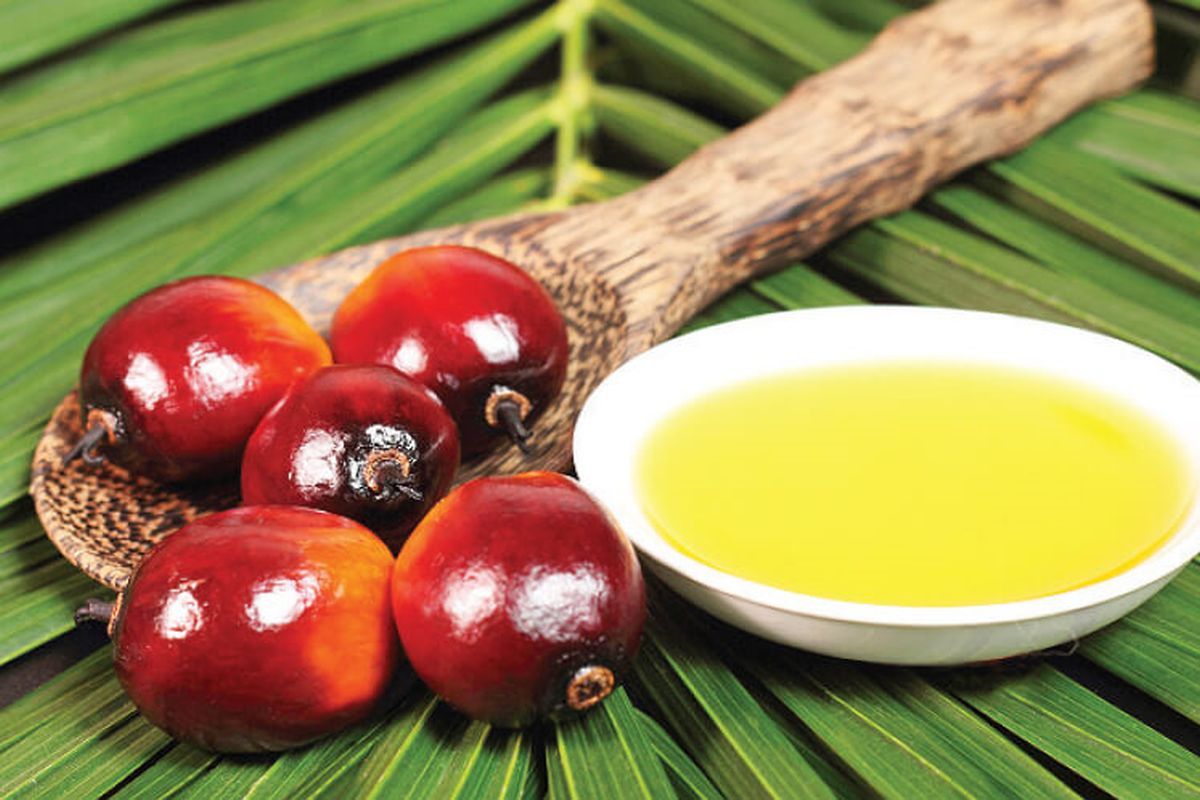 KUALA LUMPUR (April 14): Crude palm oil (CPO) futures contract on Bursa Malaysia Derivatives closed mostly higher, amid concerns over higher production and higher exports moving forward, a dealer said.
Singapore-based Palm Oil Analytics owner and co-founder Dr Sathia Varqa said traders remained cautious over the directionless outlook on the CPO futures, with expectations of higher mid-month exports of the commodity from Malaysia rumoured to be up 16%.
He based the higher expectations on firm palm and bean oil on Dalian and robust palm oil import numbers from India, which pulled up the CPO benchmark contract to a high of RM3,787 per tonne.
However, the gains were pared towards close from profit booking and ahead of production numbers for April, he told Bernama.
He said the expectation is for better production numbers on top of the March volume but in the meantime, trading would remain volatile.
"We locate support at RM3,650 per tonne and resistance at RM3,850 per tonne," said palm oil trader David Ng.
Mumbai-based trade group Solvent Extractors' Association (SEA) showed Indian imports of palm oil from Malaysia in March were made up of 270,195 tonnes of crude palm oil (CPO).
In February, the country imported 187,387 tonnes of Malaysian palm oil.
At the close, CPO futures contract for April 2021 decreased RM45 to RM4,200 per tonne, May 2021 added RM11 to RM4,032 per tonne, June 2021 increased RM4 to RM3,730 per tonne, and July 2021 was up RM3 to RM3,513 per tonne.
Total volume improved to 62,070 lots from 53,364 lots on Tuesday, while open interest increased to 263,860 contracts from 258,913 contracts previously.  
The physical CPO price for April South fell RM60 to RM4,200 per tonne.