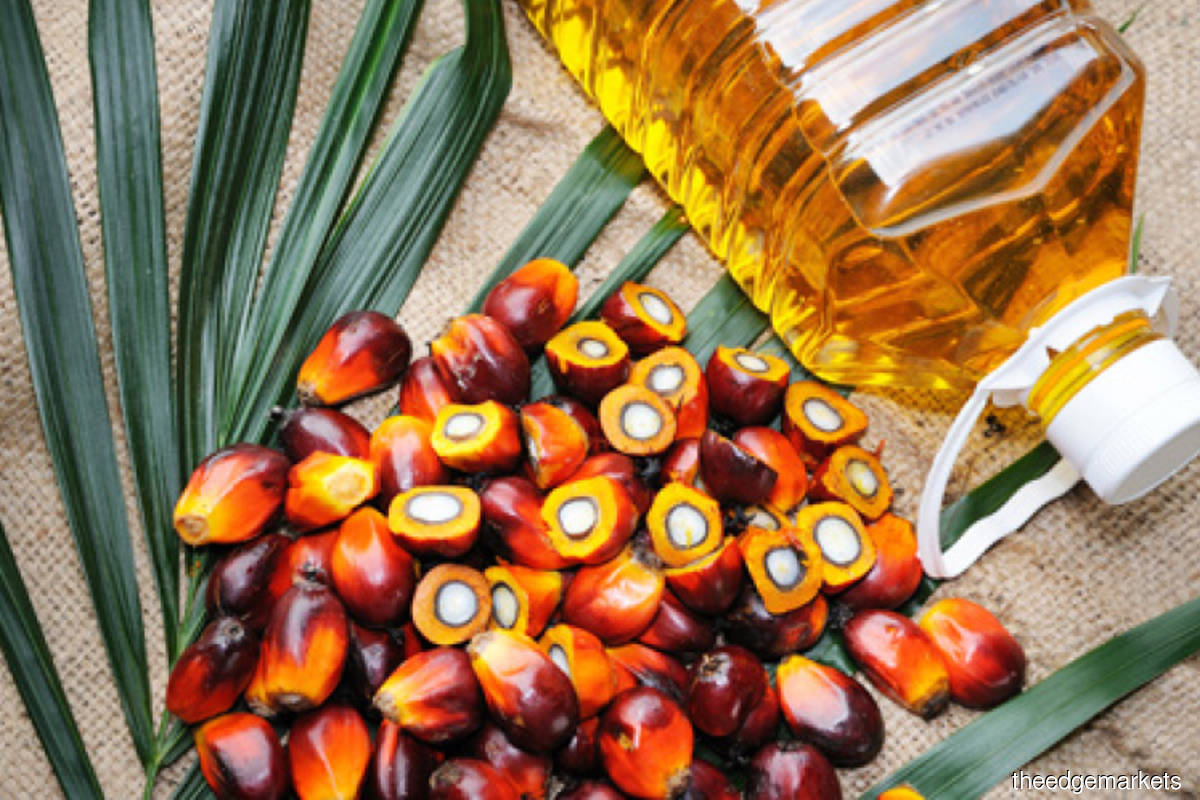 KUALA LUMPUR (June 28): The crude palm oil (CPO) futures contract on Bursa Malaysia Derivatives reversed recent losses to close higher for a second consecutive day on Tuesday (June 28), as the market is cautious following news that millers have halted production due to declining prices, dealers said.
Malaysian CPO price saw its biggest one-month drop in more than 13 years in June, tumbling 22% to RM4,922 on Monday (June 27), from a high of RM6,632.
The palm oil millers reportedly have ceased their milling operations due to the sharp fall in edible oil prices, which led to the millers not buying fresh fruit bunches (FFB), and it would affect existing stocks and have a negative impact on smallholders.
Furthermore, palm oil trader David Ng told Bernama that the easing of China's Covid-19 lockdown policy is also seen as supporting the fundamentals of local CPO.
"We locate support at RM4,800 a tonne and resistance at RM5,400 a tonne," he said.
At the close, the CPO futures contract for spot month July 2022 improved RM110 to RM5,159 a tonne, August 2022 increased RM77 to RM5,062 a tonne, benchmark September 2022 rose RM67 to RM4,989 a tonne, October 2022 was RM53 higher at RM4,958 a tonne, November 2022 added RM35 to RM4,953 a tonne, and December 2022 expanded RM33 to RM4,968 a tonne.
Total volume increased to 63,130 lots from 54,371 lots on Monday, while open interest widened to 272,086 contracts from 266,928 contracts previously.
The physical CPO price for July South was RM100 higher at RM5,250 a tonne.