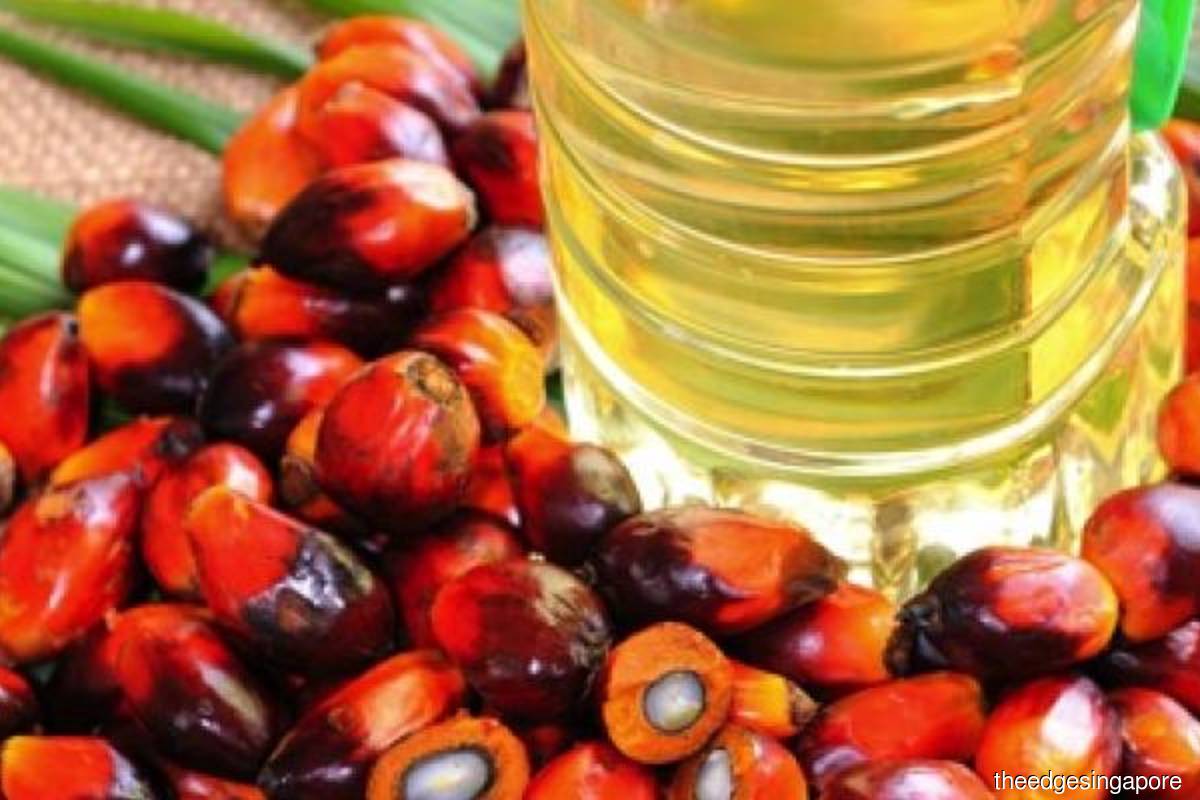 KUALA LUMPUR (Oct 27): The Covid-19 pandemic is unlikely to have any further severe impact on the demand for vegetable oil, including palm oil.
During a panel discussion at Bursa Malaysia Derivatives Bhd's Palm and Lauric Oils 2020 Price Outlook Conference and Exhibition, CGS-CIMB Research Head of Research and Regional Head of Agribusiness Ivy Ng said the research house's view is that there will likely be a vaccine for the coronavirus next year.
"Our house view is that there will be a vaccine next year, Covid-19 fears will subside and the economy will bounce back. It (economic growth) may not be as high as prior to Covid-19 [level], but surely [the economy is] on a recovery path, so the demand should recover over time, we think," said Ng.
LMC International Head of Southeast Asia Dr Julian McGill noted that Covid-19 presents a strange situation, in which despite the economic and societal impacts of the pandemic, the vegetable oil prices have risen.
"I would agree that in terms of total demand, I don't think that Covid-19 would have any more impact. Partly because I don't think we can go back to the severe lockdowns that we had at the start. Outside of China and India, actually, it did not have that much of an impact on total vegetable oil demand," he said.
McGill noted that it has changed the consumption habits of consumers to household consumption, versus at restaurants and cafes, but overall vegetable oil demand has not been hit that badly. He doubts that the impact of Covid-19 will be revisited to the same degree.
McGill noted that there has been a shift from business-to-business channels to business-to-consumer consumption habits with people eating more at home. The benefit of this change is that consumers would be changing their vegetable oils more regularly, as companies are selling smaller packs to consumers in light of lower orders from restaurants.
When asked if palm oil still has an edge over other vegetable oils, Ng responded in the affirmative.
"I think palm oil has an edge. Price-wise and productivity-wise we have an edge against other vegetable oils. I think some of the areas that we can work on are to address the labour shortage issues and improve productivity further so that we can lower our cost of production and be more competitive from a cost perspective versus other vegetable oils," Ng opined.
McGill pointed out that other vegetable oils are becoming more expensive when compared to palm oil. At the same time, palm oil has an important edge when it comes to baking, it imparts certain texture and mouthfeel onto products.
This, he views, has made it difficult to replace palm oil despite anti-palm oil sentiment.
Read also:
Indian and Chinese demand for palm oil likely to rise in 2021
CGS-CIMB says 2020 palm oil price likely to be above projected RM2,500
Higher palm oil prices seen if La Niña extends into first half of next year