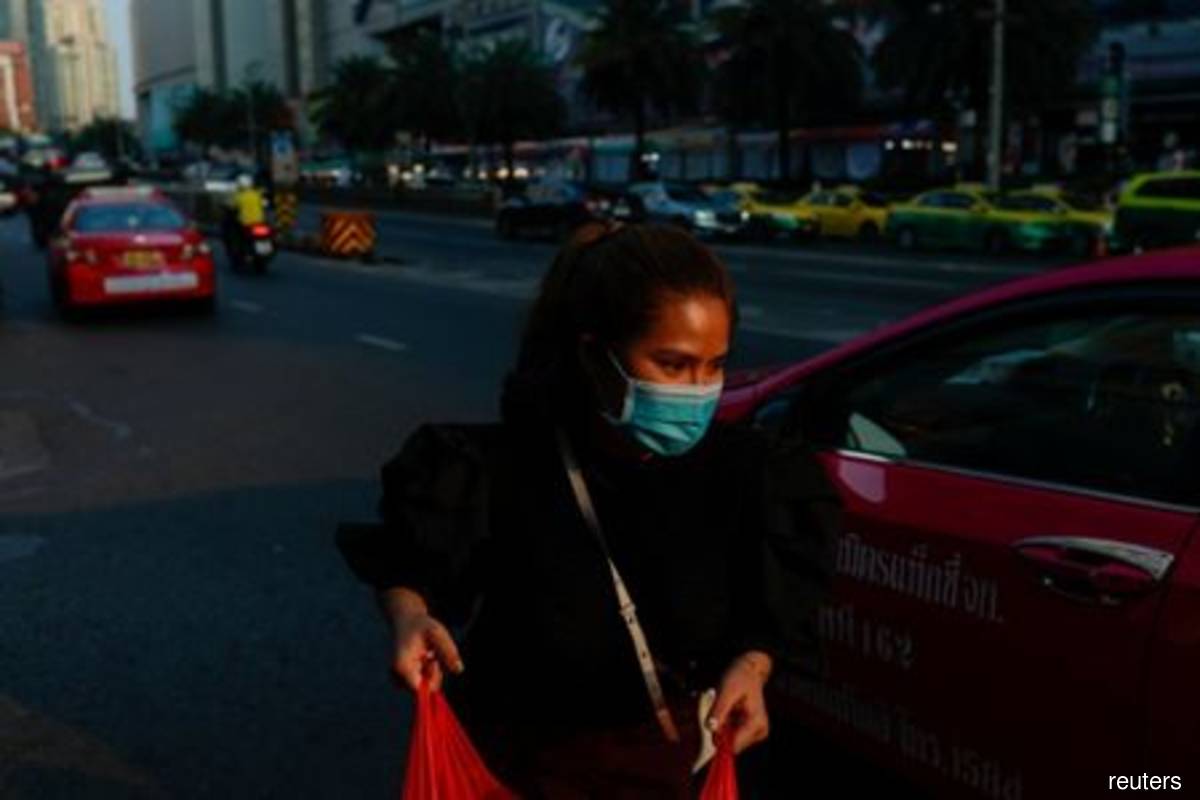 BANGKOK (Sept 7): Despite being without any local transmission for more than 100 days, Thailand is stepping up Covid-19 testing and contact-tracing to prevent another wave of outbreak, after a 37-year-old disc jockey (DJ), arrested for a drug offence, tested positive for the virus.
In a statement, the Disease Control Department said a total of 990 people, considered at risk, including family members, inmates and people at the court where the DJ had appeared, had undergone the Covid-19 test thus far. 
Of the number, 118 people are deemed as high-risk, 856 classified as low-risk while another 16 are under investigation.
"To date, 520 people have tested negative while the results for another 470 are pending.
"Health officials are tracing people possibly exposed to the patient at a department store at Suksawat, Samut Prakan.
"The investigation is ongoing to contain the spread of the deadly virus," it said.
On Sept 3, Thailand reported its first local transmission of Covid-19 after 100 days.
The DJ at three pubs and a restaurant in Bangkok was tested positive during a routine test at a jail in Bangkok. He was jailed for a drug-related offence.
Over the last 24 hours, a Thai who returned from India was tested positive for Covid-19, bringing the tally to 3,455 cases with 58 fatalities.