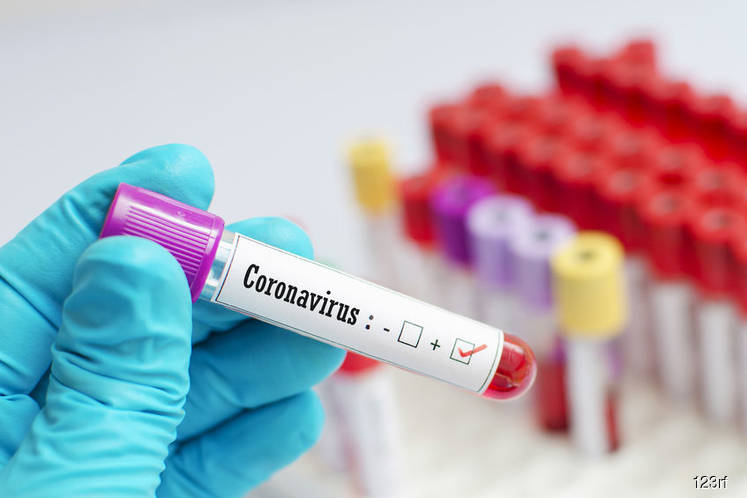 KUALA LUMPUR (March 24): Rapid test kits (RTKs) that are are being marketed for Covid-19 detection actually cannot help in the early detection of the coronavirus, according to the Ministry of Health (MoH).
This is because these test kits use a technique that traces the antibody that are produced in the human body from the infection, and these antibodies only appear around the 5th or 8th day of infection.
"RTKs that trace the antibodies cannot detect the virus for rapid confirmation of infection. So it can't be used to help in the early detection of Covid-19. Therefore, RTKs that trace antibodies are not recommended for the purpose of Covid-19 diagnosis," MoH director-general Datuk Dr Noor Hisham Abdullah said in a statement today.
As such, he urged the public not to subject themselves to an RTK examination, without getting the advice of a medical practitioner, for doing so may cause misunderstandings and frustration from the test results obtained.
He also explained that the lab tests done at government facilities now to check for infections are done using the real-time reverse transcription polymerase chain reaction technique, or rRT-PCR in short. This testing method is to check for the presence of the Covid-19 virus in the body.
"Thus, a positive rRT-PCR test means a patient has been infected by the Covid-19 virus. Accurate test results through this rRT-PCR technique is crucial in the effective management of Covid-19 patients," he added.
#dudukrumahdiamdiam. We will deliver the news to you at theedgemarkets.com.
Read also:
Malaysia's Covid-19 cases now at 1,624, with 106 new confirmed infections