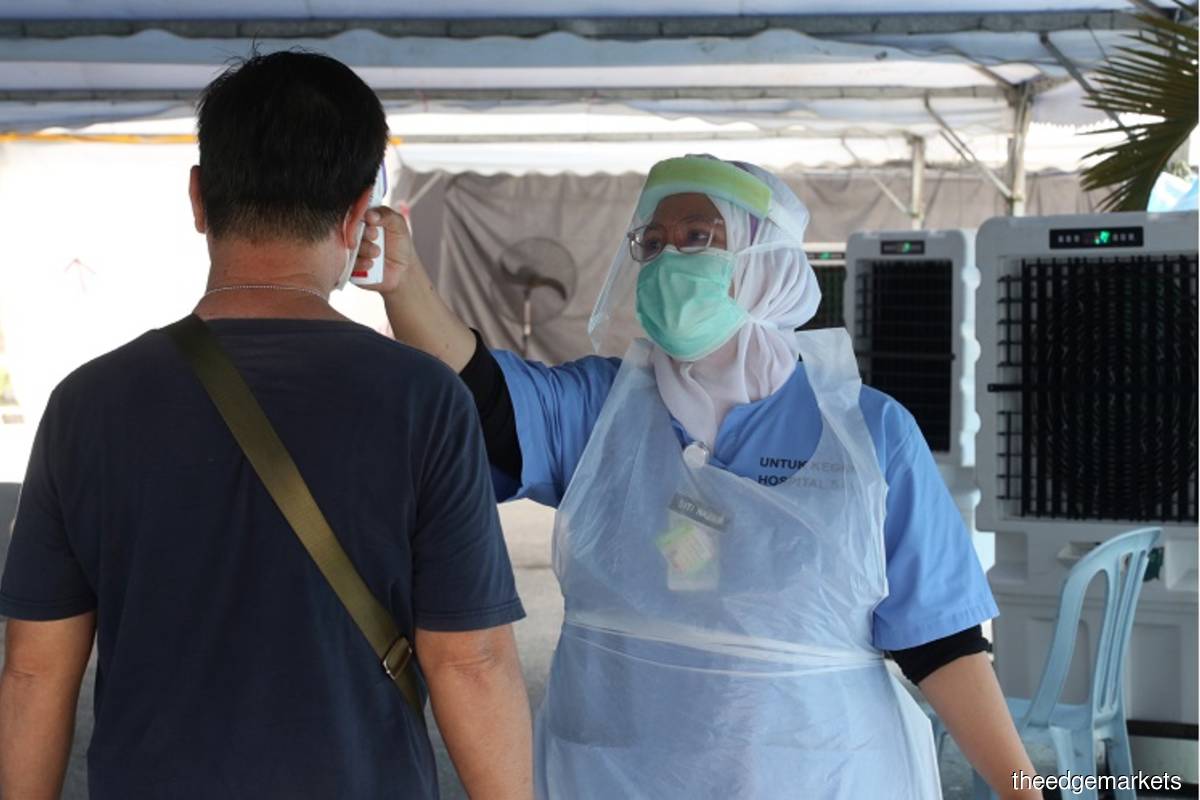 KUALA LUMPUR (July 11): The Ministry of Health (MoH) said the low positive Covid-19 cases arising from pre-surgery screenings indicate that local Covid-19 transmissions are under control.  
Up until yesterday, the ministry said, it had performed 60,952 pre-surgery screenings.
Only 21 positive cases were found through these tests, indicating a mere 0.03% positive rate.
"The low percentage of positive cases despite the high sampling rate goes to show that Covid-19 transmissions domestically are under control," health director-general Datuk Dr Noor Hisham Abdullah said in a statement today.
Noor Hisham added that the dynamic surveillance system is a good proxy to capture domestic transmissions of Covid-19 in Malaysia.
"This is because the tests cover all community groups and are performed on asymptomatic individuals. This helps the MoH to monitor the situation and ensures early detections to impede further transmissions of Covid-19 infection." he said.
According to the standard operating procedures (SOPs), individuals who need to undergo emergency and semi-emergency surgery at public hospitals must undergo a pre-surgery Covid-19 screening.
Eight cases of Covid-19 were detected today, bringing the total to 8,704.
Read also:
Covid-19: New cases drop to eight, but first new death in 26 days reported