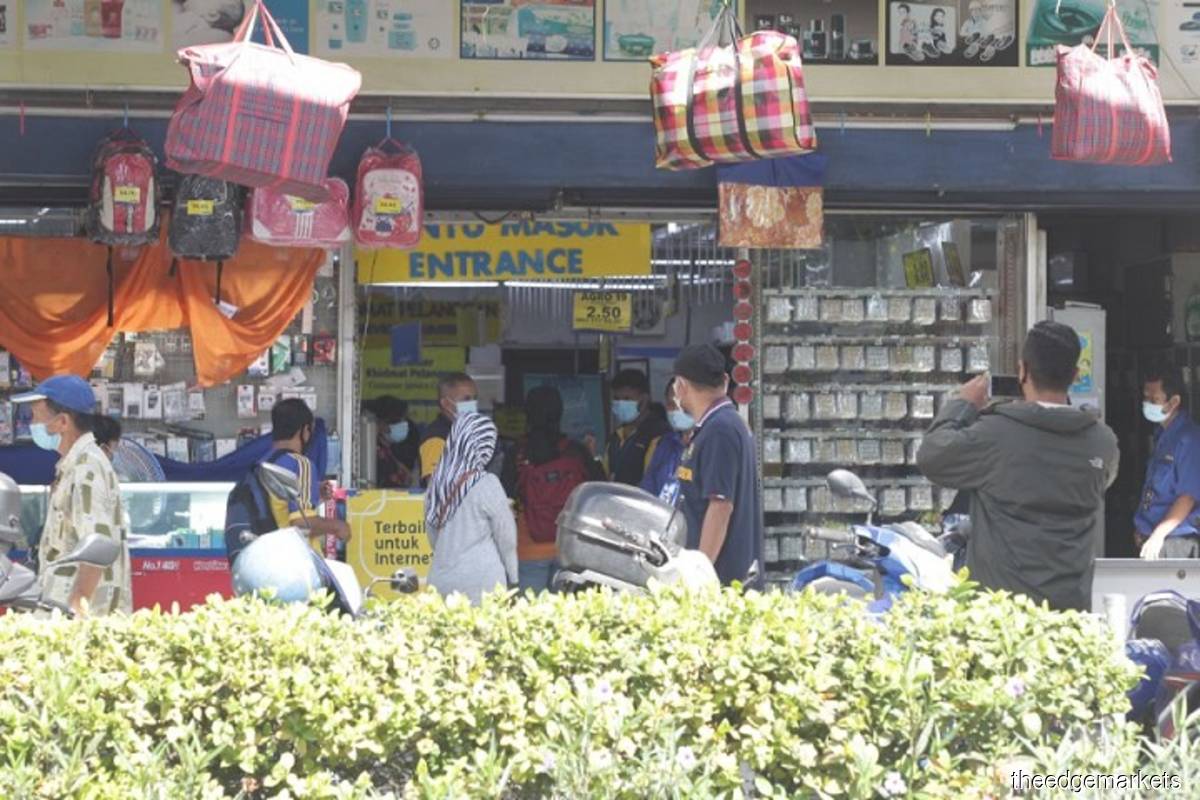 KUALA LUMPUR (Sept 20): Malaysia reported 52 new Covid-19 cases, comprising 40 domestic transmissions and 12 imported cases.
This raised the total number of confirmed infections in the country to 10,219; total deaths remained at 130 or 1.27% of all cases, with no new fatalities reported.
Active cases, however, rose to 734 today from 722 reported yesterday, as new recoveries reported, at 40, were less than the daily new infections. This brought the country's Covid-19 recovery tally to 9,355 or 91.6% of total confirmed infections.
As for the 40 local transmissions detected, 26 were Malaysians — comprising 22 from Sabah, three from Kedah, and one from Penang — while 14 were foreigners, and all found in Sabah, according to Health Director-General Tan Sri Dr Noor Hisham Abdullah in a statement.
Of the total 36 cases found in Sabah, 27 were from the Lahad Datu cluster.
As for the dozen imported infections, three were Malaysians who came back from India, while nine were foreigners who had travelled from Bangladesh, Yemen, Russia, India and Indonesia.
A new cluster in Penang named Ara has also been found, with a 44-year-old Malaysian man (case no. 10,024) as its index case, according to Noor Hisham.
The patient tested positive after arriving at Sandakan, Sabah from the peninsula on Sept 15. Following this, the patient's relative also tested positive on Sept 19 and was brought to the Penang hospital for treatment.
As at noon today, 16 individuals linked to this cluster had been tested, whereby two were confirmed positive and 14 tested negative.