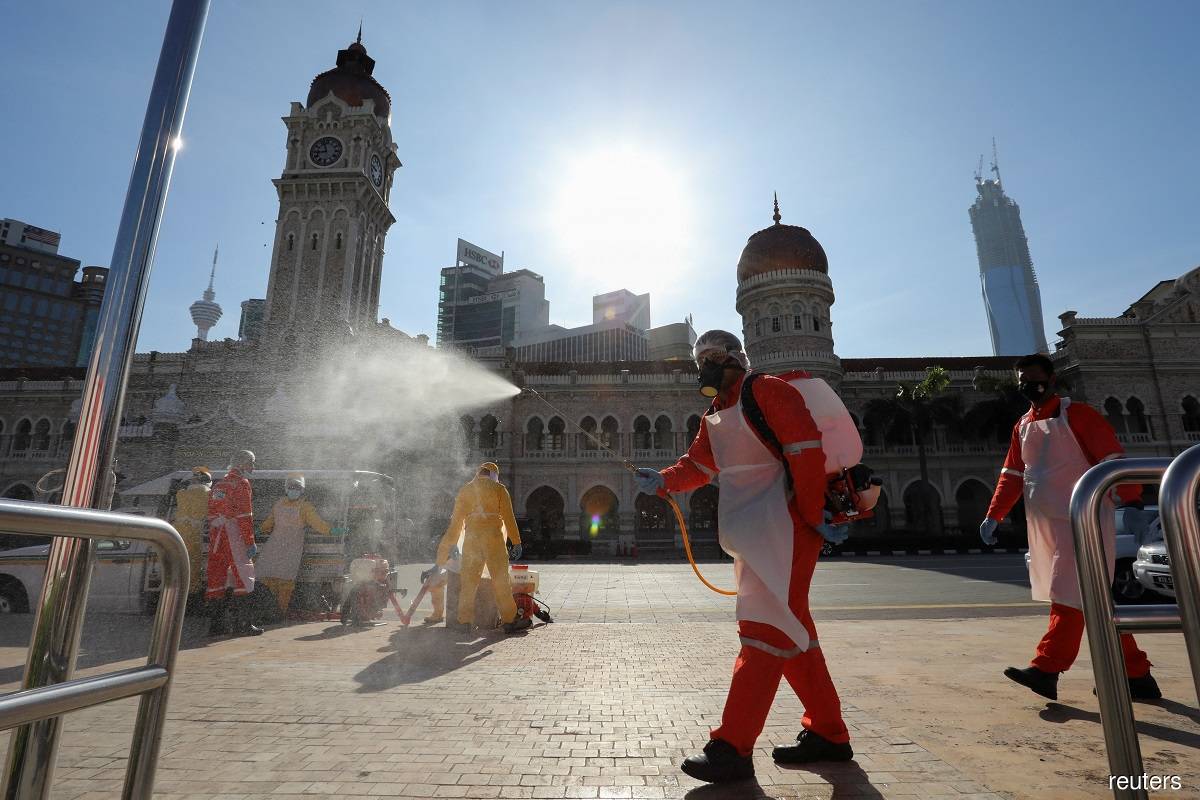 KUALA LUMPUR (April 25): Malaysia recorded 2,690 new Covid-19 cases today, down from 2,717 yesterday, bringing the number of cumulative coronavirus cases in the country to date to 392,942. This is the 11th consecutive day the daily additions remain above the 2,000 mark.
The country also recorded 10 more deaths from the coronavirus — three each from Kuala Lumpur and Sarawak, two from Sabah and one each in Penang and Selangor. These raised the pandemic's death toll in the country to 1,436, according to Health director-general Tan Sri Dr Noor Hisham Abdullah in a statement.
New recoveries came in at 1,853, which raised total recoveries to 367,753, representing a recovery rate of 93.6%. Active cases, however, climbed to 23,753 from 22,926 yesterday, as new cases continued to outpace daily recoveries.
Of the new cases, 10 were imported infections involving eight foreigners and two locals.
Selangor again topped the list of states with the highest numbers of infections, with 751 cases, followed by Sarawak with 595 and Kelantan with 424. Kuala Lumpur recorded 217 cases.
Eight new clusters
Eight new infection clusters were identified in the past 24 hours, said Dr Noor Hisham.
Three of them were workplace clusters, two were Education Ministry-linked institutions, as well as one cluster each from detention centres, education centres and the community.
The work clusters were Putai (Sarawak), Ladang Paris Dua (Sabah) and Jalan Melaka Raya (Melaka), while the Education Ministry-linked institution clusters were from Jalan Bukit Naga and Jalan Kuala Garing in Selangor.
The education centre cluster was from Halban Dua (Kelantan) while the detention centre cluster was from Pagar Sri Lalang (Johor) and the community cluster was from Rayang in Sarawak.
These brought the number of active clusters in the country to 351.