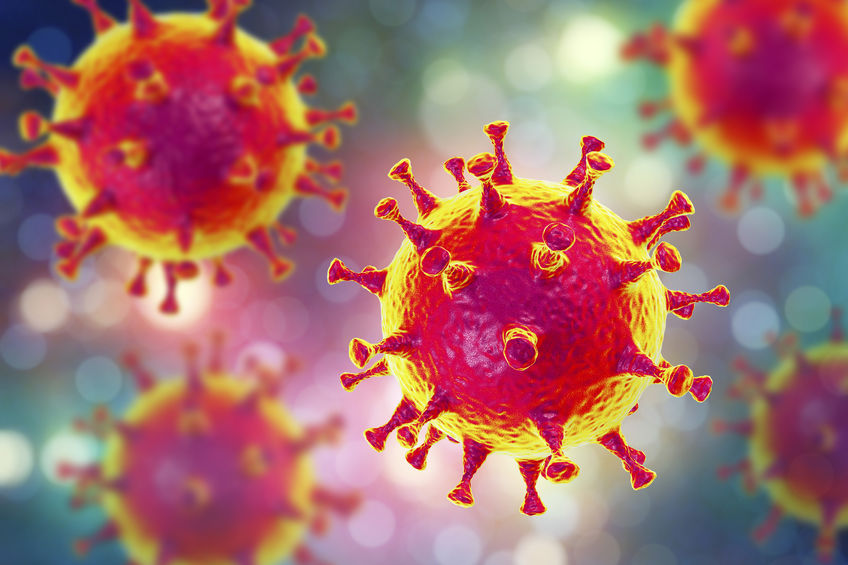 KUALA LUMPUR (Feb 17): The 105 new deaths across Mainland China due to the Covid-19 outbreak as of yesterday (Feb 16) comprised 100 cases in Hubei, three in Henan and two Guangdong, the Embassy of the People's Republic of China in Malaysia said today (Feb 17), citing China's National Health Commission updates.
The embassy said in a statement on Facebook that the 105 new deaths brought Mainland China's fatalities due to Covid-19 to 1,770.
"As of 24:00 on February 16, there were 57,934 confirmed cases (among which 10,644 (were) severe cases), 10,844 people had been discharged from hospital after recovery, 1,770 cases of death and 7,264 suspected cases. The National Health Commission had received a total of 70,548 confirmed cases. 546,016 close contacts had been tracked. 150,539 people were receiving medical observation," the embassy said.