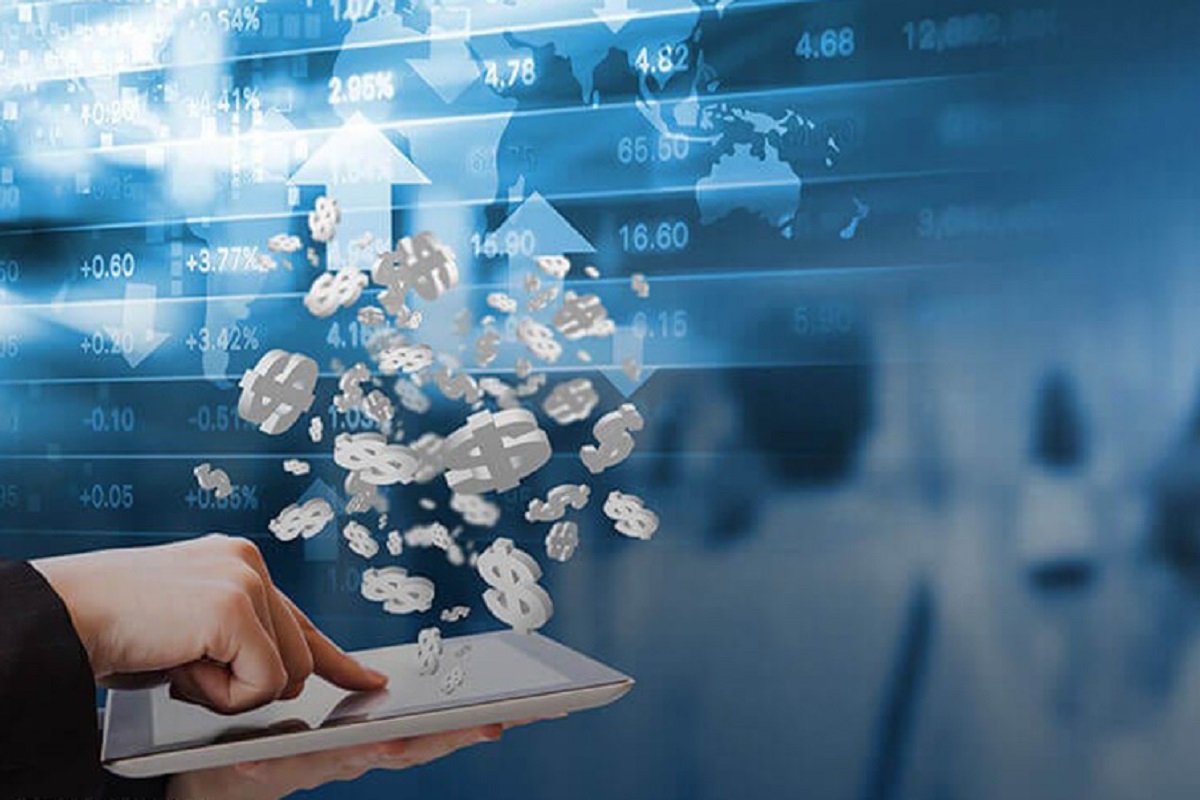 KUALA LUMPUR (Oct 5): While the lockdown enforced under the Movement Control Order (MCO) that had started in March this year proved to be a bane for most businesses, financial technology (fintech) players said it had been a boon for them, as consumers had to adapt and look for alternative digital investment solutions.
During a panel session during the SCxSC Fintech Conference 2020 moderated by Securities Commission Malaysia deputy general manager Azrina Azmel, digital investment platform operators such as Rakuten Trade, pitchIN and Wahed Investment said they saw a surge in new investors on their respective platforms.
Wahed Invest head of APAC Syakir Hashim said that although the company had to pause some of its physical launching plans with regards to going to market amid the lockdown, the company has seen phenomenal growth due to the pandemic.
Wahed Invest is a roboadvisory platform which offers Shariah-compliant investments via a mobile app.
"It was a surprise. What Malaysia [during the lockdown] went through was sort of a trial period [to experience] fintech solutions. The inability to meet other people by going to physical branches had forced people to consider digital solutions," he said.
Syakir also pointed out that there is an almost equal spread between clients in urban areas and non-urban areas — that had surprised him as well — as the company had initially expected that their roboadvisory service would be more popular among urban consumers for at least the first two years of their operations.
He also mentioned that one factor driving new consumers towards digital solutions was the six-month moratorium on loan repayments, as people had some extra liquidity to invest.
Consumers also spent less on ancillary expenses during the lockdown, as they could not eat out and did not need to spend as much on fuel to drive out of their homes.
Sam Shafie, CEO and co-founder of crowdfunding platform pitchIN, also saw a surge of new investors on the platform during the lockdown period, particularly in the younger age group.
"We saw young investors looking to diversify their portfolio. With the travel ban, we suddenly had a surge of investors and some of them have actually parked their money for the longer term in companies raising funds through equity crowdfunding," said Sam.
"As an ECF platform, I only see positives coming out of the pandemic. It has quickened the pace of people embracing digital solutions. We had already met our investment target for 2020 by late September and we still have one more quarter to go," he added.
Similarly, Rakuten Trade acting CEO Kazumasa Mise pointed out that the company saw record-breaking numbers of new trading accounts opened, also among younger investors.
He said the platform did not face much difficulty in handling the surge of new investors, as Rakuten Trade had already undertaken a system enhancement plan to improve its operations.
"Before the Covid-19 [outbreak], we already ran a system enhancement plan and this proved to be timely as we really needed it during the lockdown which started in March. Many customers joined our platform and we had to accelerate the account opening process," he said.
The company did have to shift its strategy slightly due to the surge in investors. 
Prior to Covid-19, Rakuten Trade was focused more on new applications of its services but after March, the company had to focus not only on its trading platform but also on educating its user base, given the entry of new traders.
The company saw over 5,000 of its clients applying to join its webinars, as many were looking into areas of investment that would enable future asset growth.