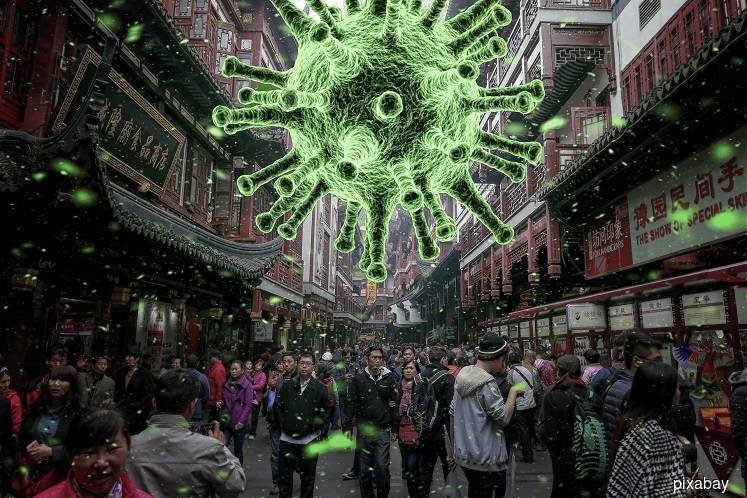 NEW YORK/MINNEAPOLIS (Feb 14): China's Hubei province reported 4,823 additional coronavirus cases, in the second day after the region at the center of the outbreak changed its method for counting infections.
The additional confirmed cases were much lower than the 14,840 that Hubei added when it first start counting patients with the new method, though roughly double what the province was reporting daily before the new method was used.
The death toll in China rose to at least 1,483 as Hubei reported 116 more fatalities. Japan reported a death on Thursday, for the third fatality outside of mainland China.
Hubei Adds 4,823 Cases Under New Method (7:53 a.m. HK)
Hubei, the Chinese province at the epicenter of the coronavirus outbreak, reported 4,823 additional confirmed cases for Feb 13, according to a statement from Hubei's health commission.
The new cases include 3,095 patients that are "clinically diagnosed" after the province changed its counting method. Hubei is adding clinical diagnosis cases, which refers to using CT imaging scans to diagnose patients, alongside those confirmed by the previous method of nucleic acid testing kits.
Hubei also reported 116 additional deaths, including eight from clinical diagnosis. That brings the total fatalities in China to at least 1,483. There have been three deaths reported outside of mainland China: in Hong Kong and the Philippines, and one fatality reported in Japan on Thursday.
The province said 690 patients were discharged within the 24-hour period.