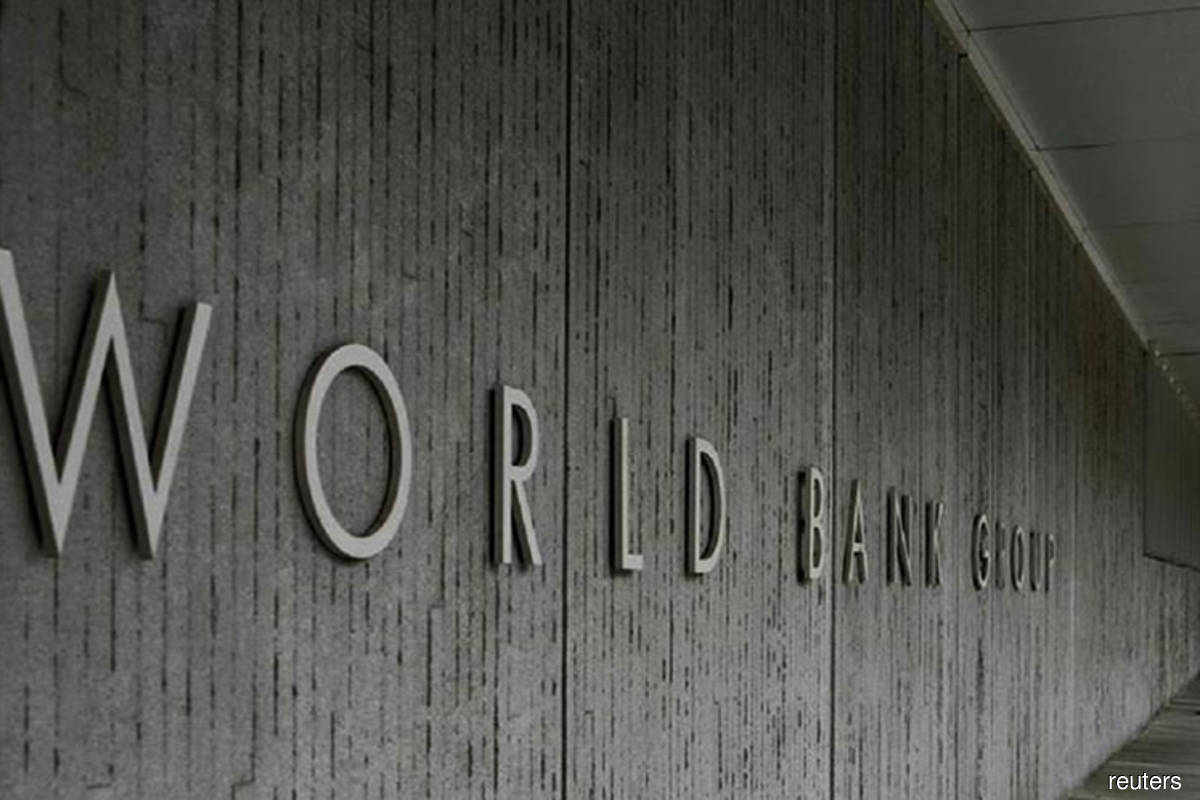 KUALA LUMPUR (Sept 22): The Covid-19 pandemic is hitting developing countries hard, and the inequality of that impact is clear, said the World Bank.
Its president David Malpass said from declining remittances to the collapse of formal and informal markets, the pandemic had disproportionately impacted the world's poorest, especially women and children. 
"It threatens to push over 100 million people into extreme poverty and is exacerbating inequality throughout the world.
"The negative impact on health and education may last for decades — 80 million children are missing out on essential vaccination and over a billion are out of school," he said on the bank's website yesterday.
Malpass said the World Bank's emergency health support had reached 111 countries, and it is making good progress towards the announced 15-month target of US$160 billion (RM661.84 billion) in World Bank Group commitments and mobilisation by the end of financial year 2021 (FY21), much of which is going to the poorest countries.
He said the bank is working on secondary effects of the health impact, and is committed to fair and equitable distribution of any potential vaccines.
"We want to make sure that developing countries are not left behind when it comes to critical access, including financing and technical support for diagnostics, therapeutics and vaccines. 
"These are key goals of our Covid-19 emergency health operations and can draw on our deep experiences in this field, including the fight to eradicate polio," he said.
Malpass said as countries look to protect and invest in people and pave the way for a better future for children, there need to be ambitious, evidence-driven policy measures that address important human capital issues, including health, survival rates, reduced stunting and educational access.
Commenting on debts, Malpass said together with the International Monetary Fund (IMF), the World Bank is making progress in debt transparency and relief, so countries can create fiscal space on debt repayment and channel it to where it is most desperately needed —including education, health and social safety nets.
He said the current debt payment moratorium is too shallow to provide light at the end of the debt tunnel, and foundations need to be laid for debt reduction that will help restart growth and investment.
"With countries facing multiple challenges to a resilient and sustainable recovery from the Covid-19-triggered economic crisis, we are focused on broad action for an effective impact.
"This includes further shifting resources to priority areas, putting high-quality knowledge at the centre of our operations, and finding new ways to innovate and deliver even better results," he said.