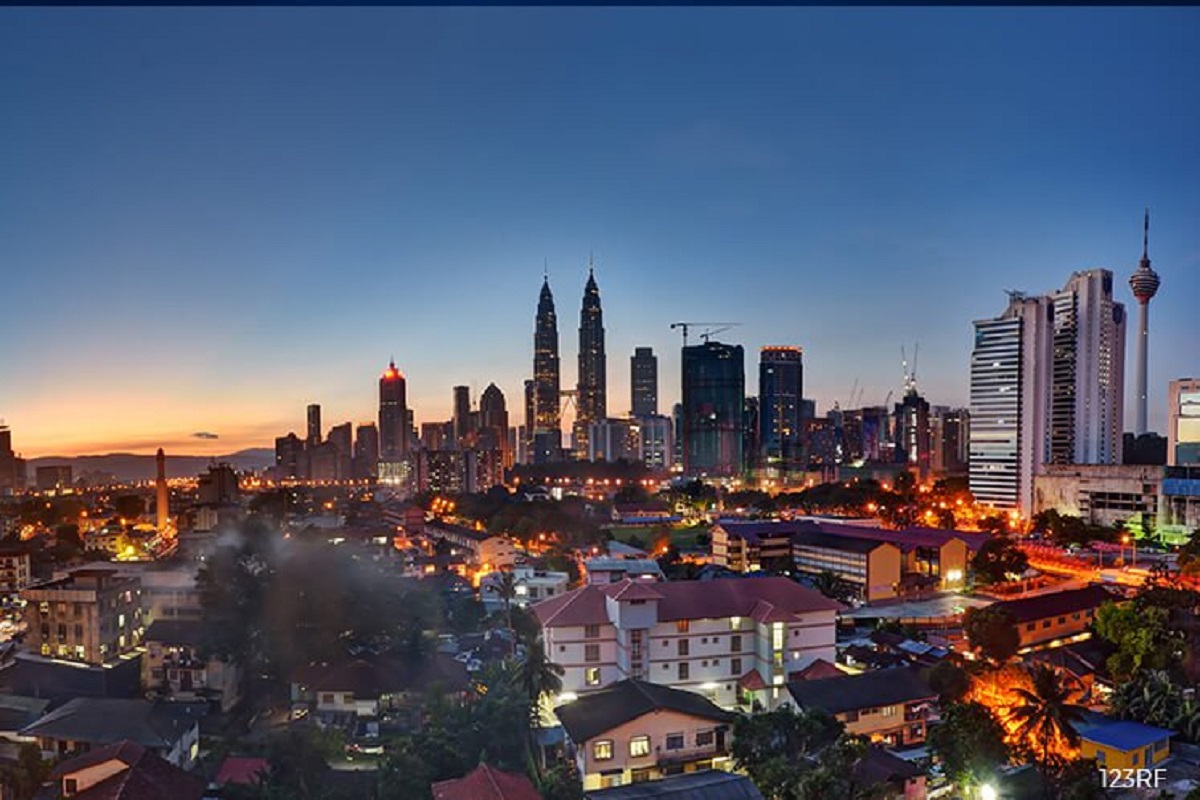 KUALA LUMPUR (Dec 18): The Conditional Movement Control Order (CMCO) in Kuala Lumpur, Selangor and Sabah and several localities in other states has been extended until Dec 31, said Senior Minister (Security Cluster) Datuk Seri Ismail Sabri Yaakob.
He said the government made this decision following the advice and risk assessment of the Health Ministry (MOH) based on the trend and rising positive cases of Covid-19 in these places.
The CMCO in these three states was scheduled to end on Dec 20.
He said for Selangor, the CMCO will be extended for the whole state except Sabak Bernam, Hulu Selangor and Kuala Selangor, which will be under the Recovery Movement Control Order (RMCO).
For the other states, the CMCO extension will involve Southwest Mukim 12 and Northeast Mukim 13 in Penang, Ipoh and Chemor in Perak, Seremban and Port Dickson in Negeri Sembilan, and Johor Bahru, Batu Pahat and Kulai in Johor.
Ismail Sabri, who is also Defence Minister, also said the government had decided to end the CMCO in several localities as scheduled on Dec 20 in view of the drop in the number of cases in these places, among other reasons.
They include Kulim district covering the mukim of Kulim, Lunas and Sungai Seluang in Kedah, mukim of Kubang Kerian and Kusial (Kelantan), and Kota Tinggi (Johor).
On the Enhanced Movement Control Order (EMCO), Ismail Sabri said the government had decided to extend the order for several localities until Dec 31, including Persiaran Paya Terubong flats in Relau and Blocks A and B Desa Bistari Flats, Batu Uban, Georgetown in Penang.
The EMCO was similarly extended for the Langkap Immigration Detention Depot and its quarters in Hilir Perak, Perak and the Seremban Prison and its quarters in Negeri Sembilan. 
Ismail Sabri said the EMCO would also be implemented at the Kluang Prison and its quarters from tomorrow until Dec 31 after MOH expressed its concerns on the increase in positive cases among inmates and staff.
"This enforcement will affect 3,777 people comprising 3,224 detainees and 553 prison staff. The standard operating procedure (SOP) is the same as that implemented in other prisons (under EMCO), including no movements in and out (of the prison) and no visits by family members," he added.
He said the EMCO on Madrasah Ad-Diniah Al Falahiah in Pasir Puteh, Kelantan, would end as scheduled on Saturday after no new cases had been detected since Dec 11.
The EMCO on several housing estates in Mukim Sungai Seluang, Kedah and Yamaha factory workers' hostel in Perak which was scheduled to end on Dec 24 had also been shortened to Saturday after no new cases were detected.
Read also:
Christmas SOP: No carolling, visits only on the first day — Ismail Sabri
Tourism, cultural sectors in CMCO areas allowed to reopen tomorrow — Ismail Sabri