This article first appeared in Capital, The Edge Malaysia Weekly, on September 21, 2020 - September 27, 2020.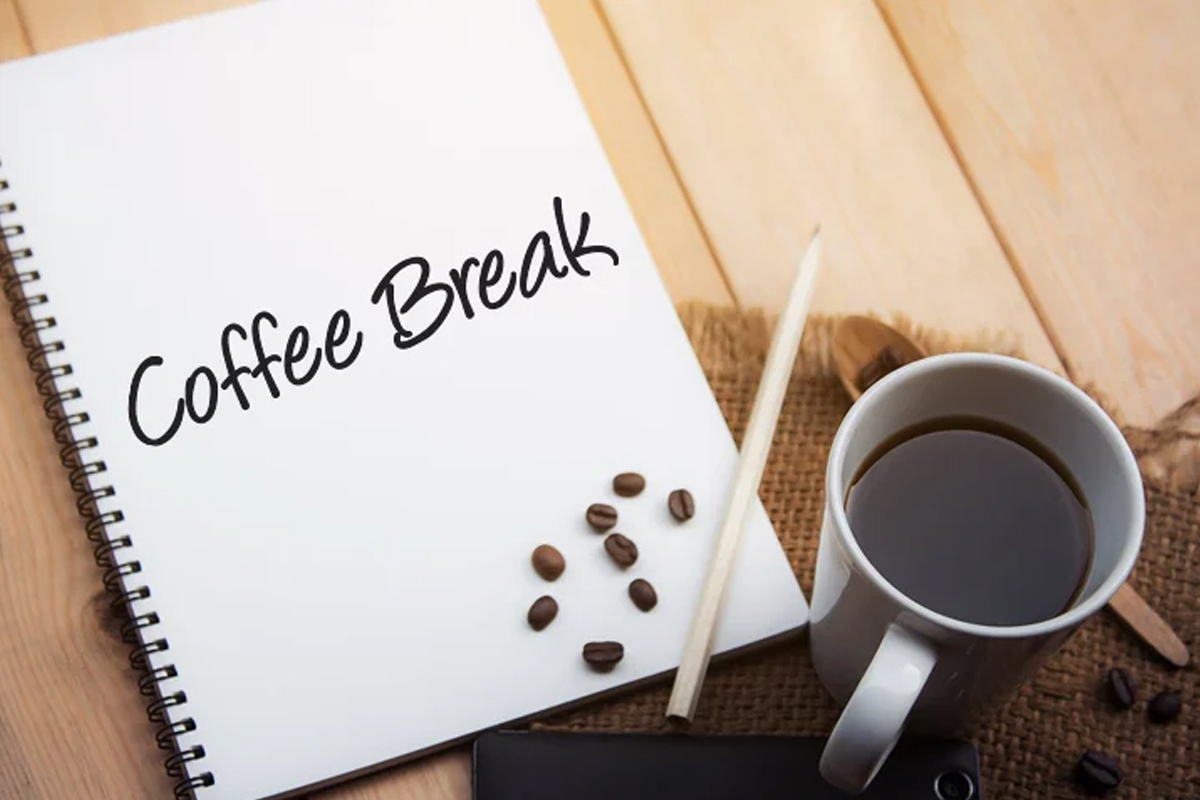 Nothing is permanent. We saw this in every crisis. However, no event in recent history has affected us as profoundly as the Covid-19 crisis. As we return to work and school and try to get back to some semblance of normalcy, we see a great deal of loss and change taking place owing to the pandemic.
A Chinese restaurant that had served my neighbourhood for 11 years is now no more. Occupying two floors of a corner shoplot, the restaurant used to be popular with families and small and medium business owners for hosting office dinners. A few days after the end of the Movement Control Order (MCO) in June, I decided to order takeout at the restaurant. When I arrived at the place, I found it dimly lit and locked but there was a handwritten note taped on the restaurant's front entrance glass door to contact Ah Leng via a listed phone number.
Ah Leng, the manager of the restaurant, came out shortly after my call to take my order. A problem had presented itself in the aftermath of the MCO. Talks to negotiate rent relief with the landlord had fallen through. "After closing our doors for nearly three months owing to the MCO, we sought a rent reduction. Not only was the landlord reluctant, he now wants to raise the rent," she related.
Ah Leng said the restaurant had been paying RM18,000 a month — about 10% less than the average monthly rent for a similar shoplot in the busier parts of Petaling Jaya. "But the landlord failed to understand that his shoplot is located in a quiet neighbourhood and this increase comes at a bad time."
It has been two months since the restaurant moved out. A drive past the area just the other day showed that the space is still vacant, with the restaurant's façade remaining untouched. One wonders whether the landlord is now regretting his decision.
Life has changed for barber Morgan as well. With no income during the MCO, he was forced to turn to a loan shark, or Ah Long, for help to support his family of five. "I was surviving on instant noodles or fried meehoon during the period. I couldn't ask for money from my siblings as they were also suffering," he said.
While things may look like they have gone back to normal since Morgan resumed his business, the money he earns is now used to service the exorbitant interest of 10% or RM500 a month for the RM5,000 he took from the Ah Long. "I did try to get a loan from the local banks, but they asked for my income statements for the past few months. How can I produce them when I had zero income throughout the MCO period?"
The other day, I bumped into the car salesman from whom I got my current car seven years ago. A young chap in his 30s, he said he recently lost his job. To make ends meet, he helps his regular customers with road tax and car insurance renewal.
It looks like things will get worse before they get better as the six-month loan moratorium ends on Sept 30. "Businesses and borrowers will have to face the harsh reality of dealing with their loan repayments when the current moratorium ends. The question then will be how many will have the ability to do so," says an investment banker.
For some, life goes on as normal. A social media post that has gone viral on Facebook last week shows a student detailing how he spends his RM3,000 pocket money a month and yet, complains that the allowance is still not enough.
Then there are those who find opportunities in adversity. We see a new group of entrepreneurs venturing into home-based food and beverage businesses, as well as a rise in online food delivery platforms. In this time of uncertainty, it is comforting to note that our familiar hawker hangouts have withstood the crisis. In fact, my next door neighbour, who serves one of the best Hokkien mee in PJ, has expanded to two shops.
One thing each crisis has taught us is that we should be grateful for today because we don't know what can happen tomorrow.